Access is reserved for members of the Greek and International Shipping Community. Visitors must display a valid admission ticket, business card or confirmed online registration (visitor's badge) to gain access.
Visitors are encouraged to register online prior to their arrival at the venue, to assure quick entry to the exhibition. The online registration form will be available closer to the event. Access to the Posidonia Exhibition is free of charge.
Shuttle bus service is provided by the Organisers. The Shuttle bus schedule will be available closer to the event. Taxi service will also be available during the Posidonia exhibition.
The Posidonia 2020 Week Schedule
| Event | Date & Venue |
| --- | --- |
| Posidonia Cup Yacht Race | 29 May 2020, Faliron Bay |
| Posidonia Squash Tournament | 30 May 2020, Wave Squash Club, Piraeus |
| Posidonia Running Event | 31 May 2020, Piraeus |
| Posidonia Golf Tournament | 31 May 2020, Athens Golf Course |
| Posidonia Shipsoccer Tournament | 31 May 2020, Athens |
| Posidonia 2020 Opening Ceremony | 1 June 2020 (by invitation only) |
| Posidonia 2020 Exhibition | 1-5 June 2020, Metropolitan Expo |

Exhibition opening hours
| Date | Time |
| --- | --- |
| Monday 1 June | 19:00 to 21:00 |
| Tuesday 2 June | 10:30 to 19:00 |
| Wednesday 3 June | 10:30 to 19:00 |
| Thursday 4 June | 10:30 to 19:00 |
| Friday 5 June | 10:30 to 17:00 |
Posidonia Games

Please click below for more info on the Posidonia Games:
• Posidonia Cup
• Posidonia Squash Tournament
• Posidonia Running Event
• Posidonia Golf Tournament
• Posidonia Shipsoccer Tournament
VIEW IMAGE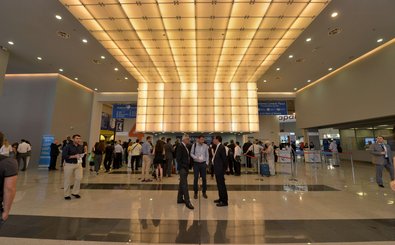 VIEW IMAGE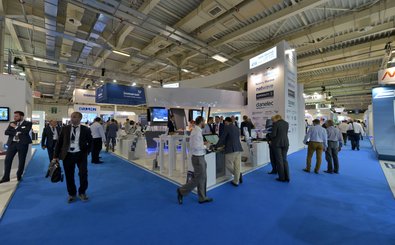 VIEW IMAGE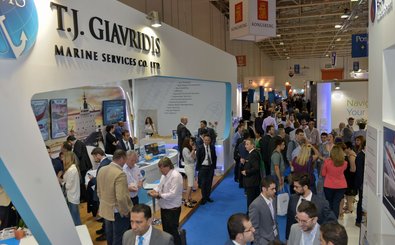 VIEW IMAGE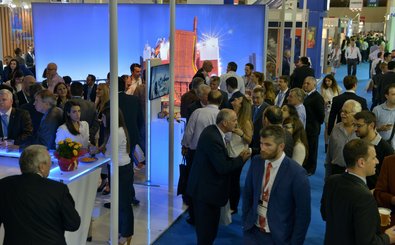 VIEW IMAGE