Posidonia, the Home of Shipping
Posidonia provides direct access to Greek shipping and the owners of the largest fleet under the control of any one national group, dominating the newbuilding orderbook and S&P market.
---
Enter the multi-billion market

Greek owners are drivers of the world shipping industry. The Greek-controlled fleet, the largest commercial armada ever, powers ahead. Greek shipowners are major customers of ship yards around the globe; in 2016 some 365 ships of near 33m dwt were on order in China, Japan, South Korea, Finland, Philippines, Romania and Vietnam. Continuing the Greek fleet diversification, this included all ship types; VLCC, suezmax, aframax, LNG and LPG carriers, dry bulk carriers, multi-purpose vessels and container ships, drillships, offshore supply vessels and ro-pax units.

As they upgrade and expand their fleets, Greeks continue as leaders in the sale and purchase market ships and major customers of finance and insurance providers. Keeping the Greek fleet of around 335m dwt trading also makes Greek owners cherished customers of marine equipment manufacturers and suppliers. Complying with the avalanche of international regulations will see them investing billions of dollars in ballast water management (BWM) systems, air emission controls and Monitoring, Reporting and Verification (MRV). Plus the information technology and services supporting their ambitions.
Posidonia exhibitors are positioned at the heart of this multi-billion market, face to face with buyers ready to do business.
At Posidonia 2016, the Greek newbuilding orderbook stood at about $22bn, accounting for almost 10% of the total ships on order worldwide by vessel numbers. In the first three quarters of 2016, Greek interests had invested a confirmed $2.4bn on nearly 200 secondhand ships.

Greek owners are among the biggest investors in new equipment, with BWM retrofits, for example running up to $5m for a VLCC.

Monitoring, Reporting and Verification (MRV) aims to quantify and reduce CO2 emissions from shipping, creating a new kind of benchmarking system in Europe. It presents a boost for shipyards, equipment manufacturers and classification societies.

Making the industry cleaner and more efficient and to prove this is the case has also massively increased the information gathering and management required both ashore and on board. It is hardly surprising that digitalisation, green propulsion and eco-fuel efficient shipping are now the industry's watchwords.

---
But Posidonia is more than an exhibition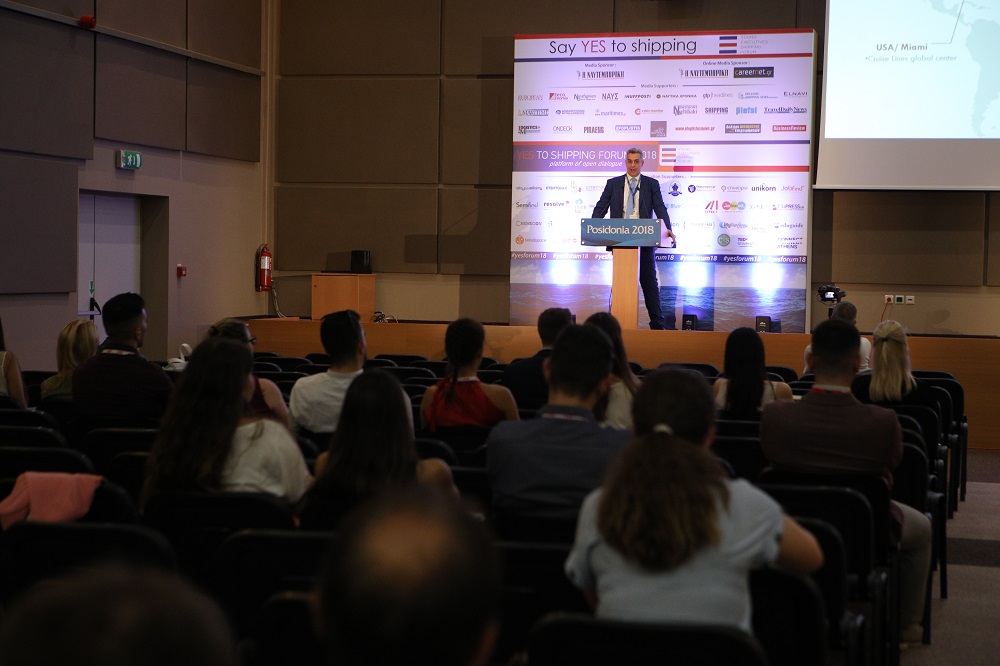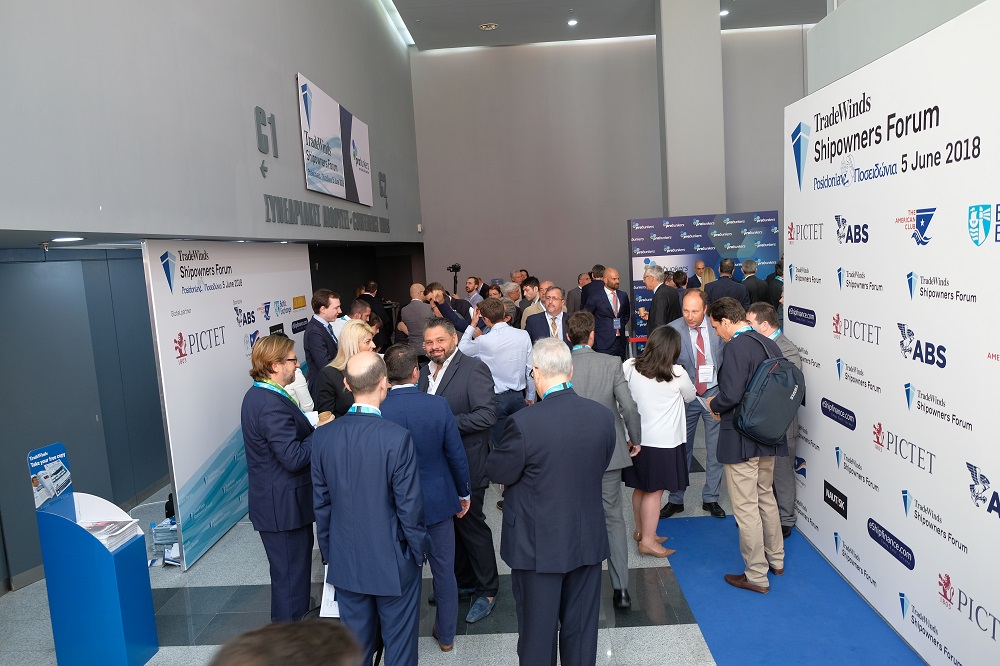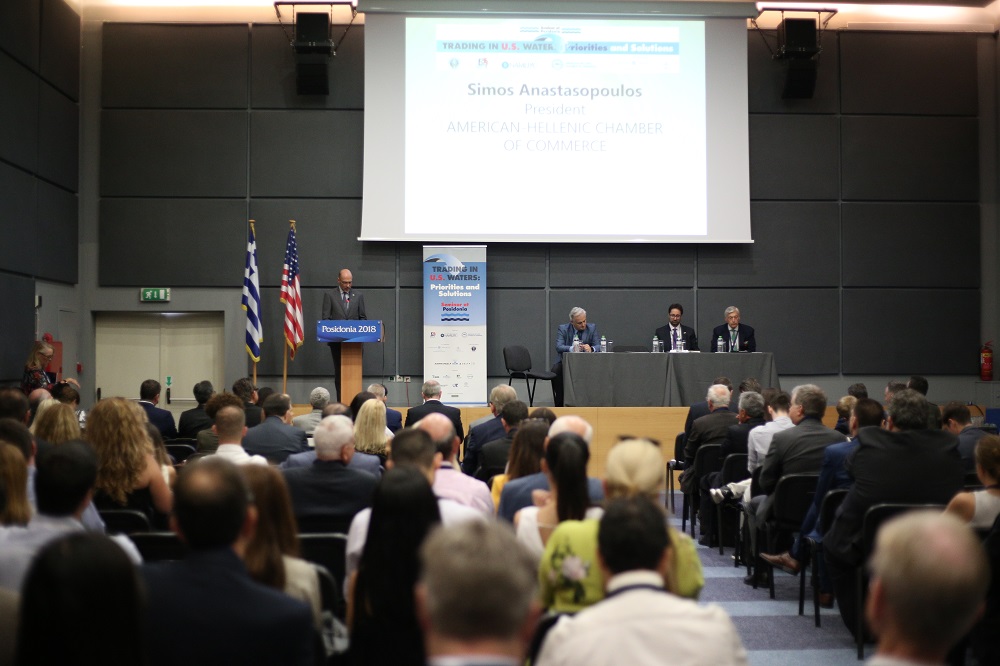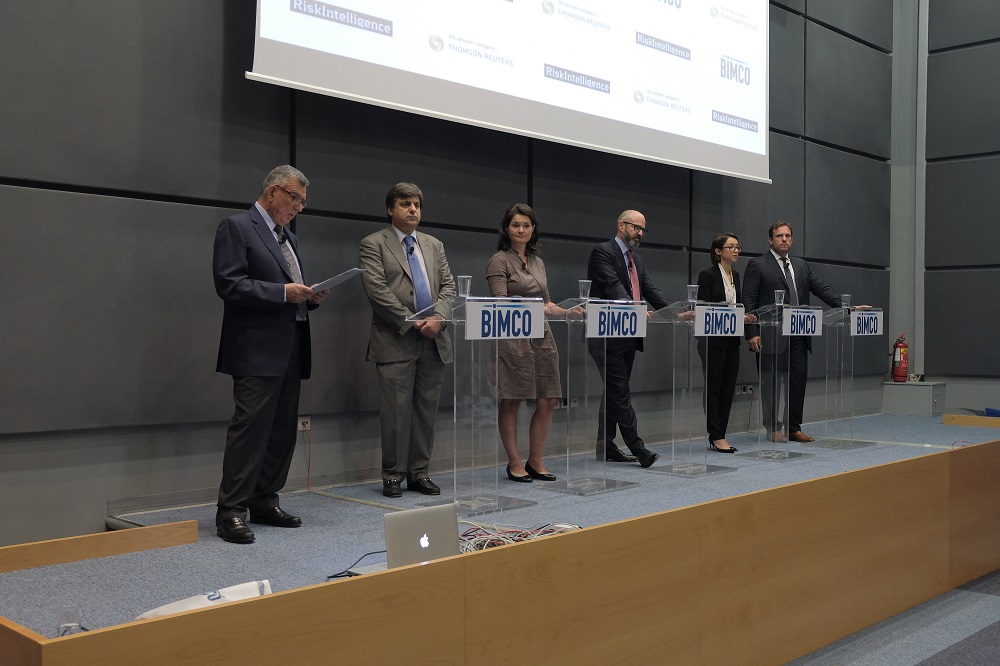 Posidonia week also includes an extended conference, seminars and technical workshops programme. The popular programme of main conference sessions, focused workshops and seminars will be further developed at Posidonia 2018. Chaired by industry leaders, there will be lively discussion and debate on issues, challenges and opportunities facing the industry. Posidonia 2018 will again host the Tradewinds Shipowners Forum at the Posidonia Conference Hall on Tuesday 5 June.
---
The fun side of Posidonia: The Posidonia Games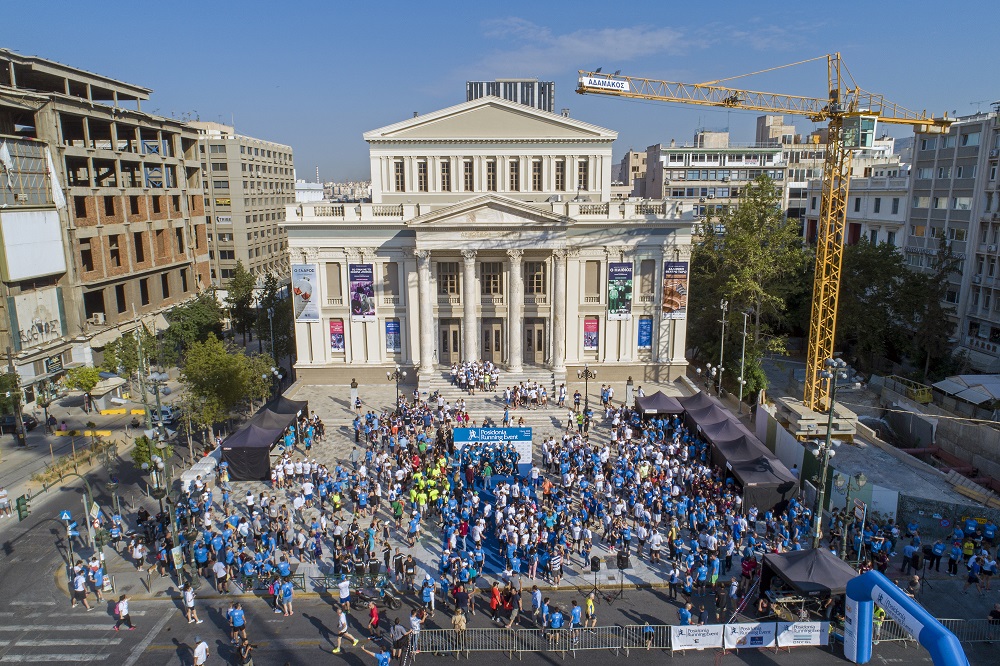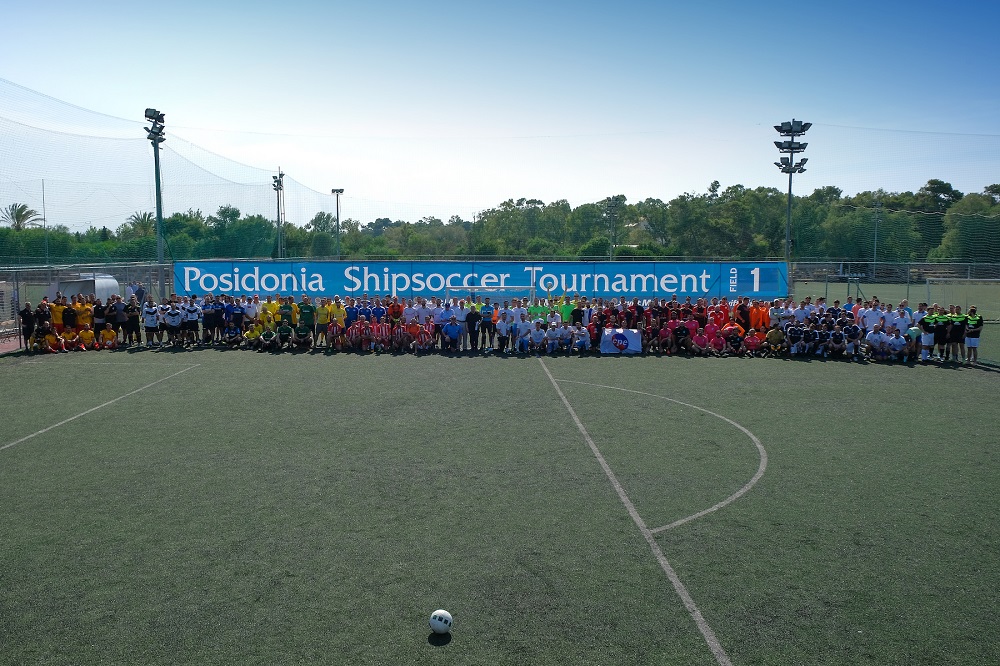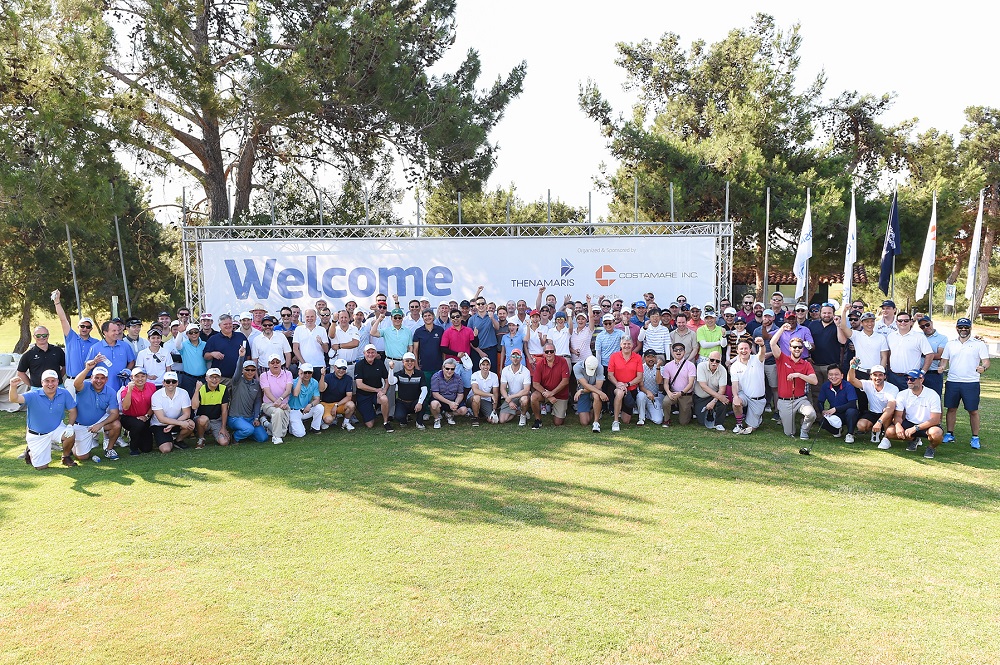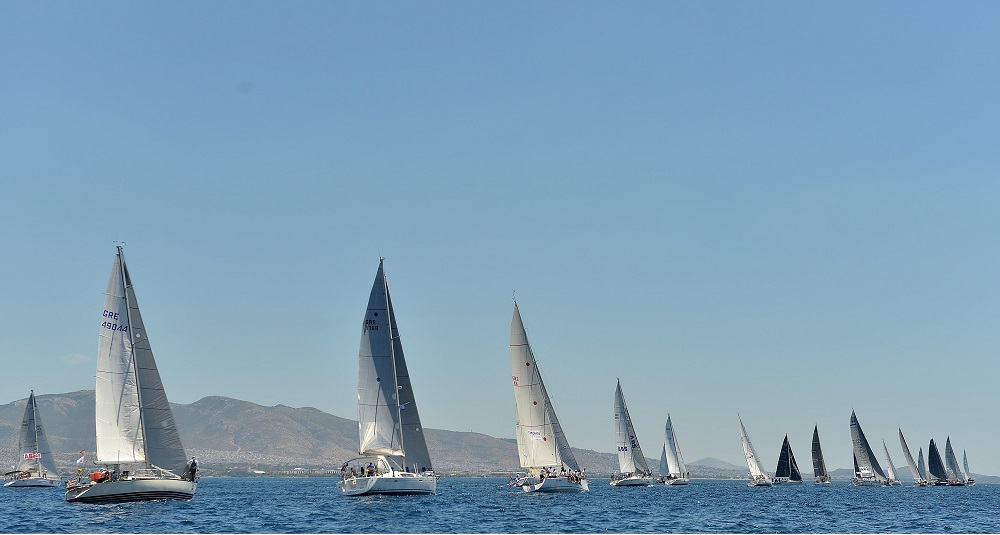 A highly popular part of the Posidonia business and social mix, the games appeal to the competitive nature of shipping professionals. The Posidonia Games programme includes the exciting Posidonia Cup yacht race, the hugely popular five-a-side Posidonia Shipsoccer Tournament, the Posidonia Golf Tournament and the Posidonia Running Event.