Posidonia Cup
POWERED BY NATURE!
Register
The maritime industry's most exciting and eco-friendly event
Posidonia Games 2018 kicked off on Friday 1 June at Faliron Bay, where one of the biggest sailing events in Greek waters, the Posidonia Cup Yacht Race, was held.
A record 60 yachts and over 600 crew members were the ingredients of the action-packed Posidonia Cup 2018 sailing race, which culminated in a prestigious award ceremony at the picturesque Island Residence, bringing professional sailors, shipping executives and experienced seamen together and creating the unique Posidonia atmosphere. The challenging weather conditions stimulated both enthusiasm and suspense and united the global shipping family in a day full of fun, fellowship and adventure.
Tracing back Greece's seafaring traditions and highlighting the shipping industry's continuous commitment to the environment, the Posidonia Cup, powered by nature, has become the flagship event of Posidonia.
The event is co-organised with the Hellenic Offshore Racing Club (HORC).
We look forward to the next Posidonia Cup in June 2020!
Download the 2018 Notice of Race
For more information please contact:

Posidonia Exhibitions SA
Tel. +30 210 428 3608
Email: posidonia@posidonia-events.com

Hellenic Offshore Racing Club (HORC-ΠΟΙΑΘ)
Tel. +30 210 412 3357, 411 3201, 412 2352
Email: horc@otenet.gr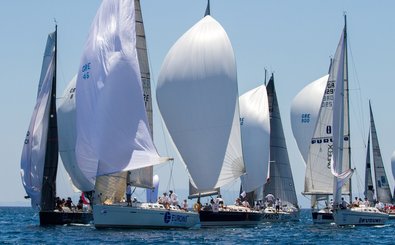 VIEW IMAGE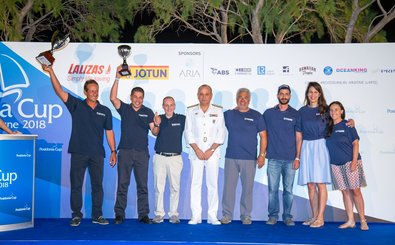 VIEW IMAGE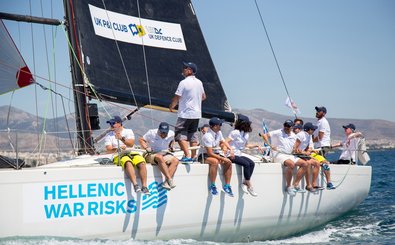 VIEW IMAGE
VIEW IMAGE
VIEW IMAGE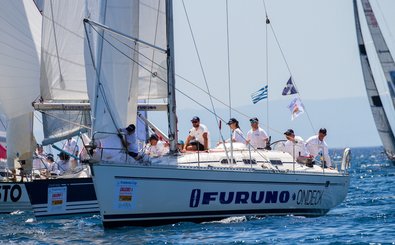 VIEW IMAGE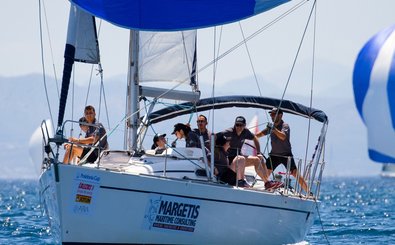 VIEW IMAGE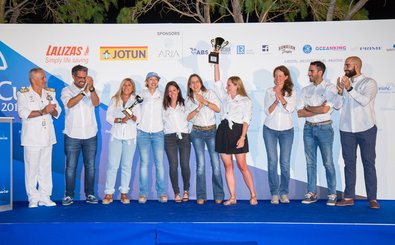 VIEW IMAGE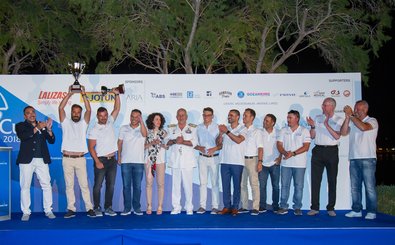 VIEW IMAGE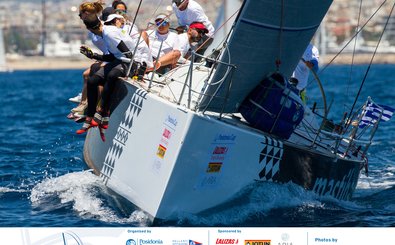 VIEW IMAGE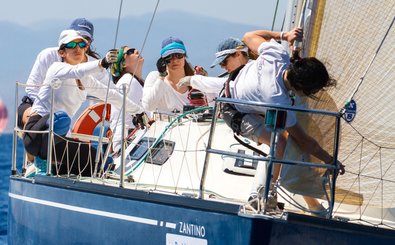 VIEW IMAGE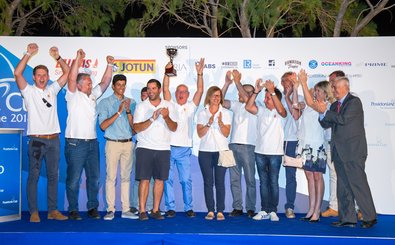 VIEW IMAGE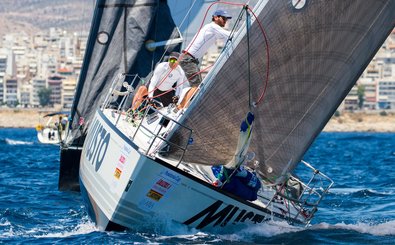 VIEW IMAGE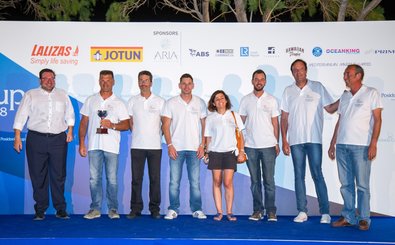 VIEW IMAGE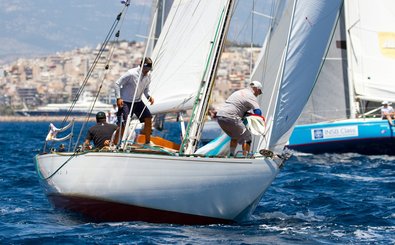 VIEW IMAGE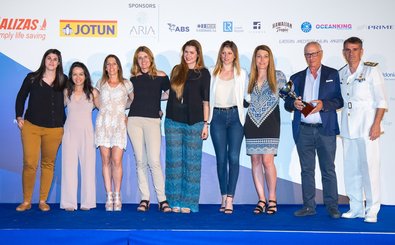 VIEW IMAGE