Posidonia Cup
POWERED BY NATURE!
Register
The maritime industry's most exciting and eco-friendly event, the Posidonia Cup yacht race will see its tenth edition on Friday 29 May 2020, bringing together shipping industry professionals from all over the world to build team spirit while practicing their favourite sport.
In 2018 the Posidonia Cup Yacht Race attracted a record 60 yachts and over 600 crew members to Faliron Bay.
Tracing back Greece's seafaring traditions and highlighting the shipping industry's continuous commitment to the environment, the Posidonia Cup, powered by nature, has become the flagship event of Posidonia.
The event is co-organised with the Hellenic Offshore Racing Club (HORC)
Τhe Posidonia Cup joins forces with Helmepa to save the seas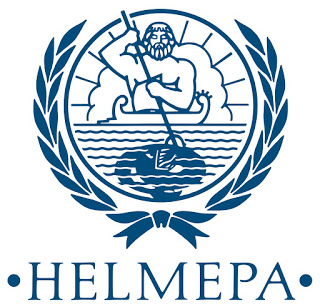 For more information please visit www.posidoniacup.gr or contact:

Posidonia Exhibitions SA
Tel. +30 210 428 3608
Email: posidonia@posidonia-events.com

Hellenic Offshore Racing Club (HORC-ΠΟΙΑΘ)
Tel. +30 210 412 3357, 411 3201, 412 2352
Email: horc@otenet.gr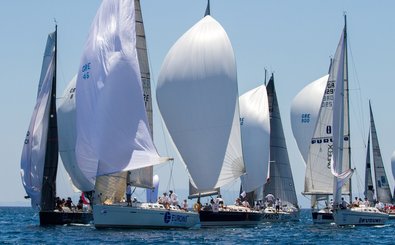 VIEW IMAGE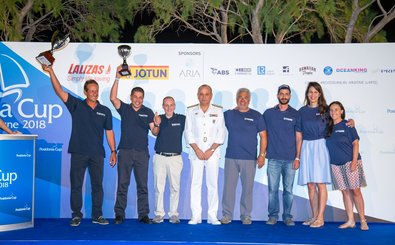 VIEW IMAGE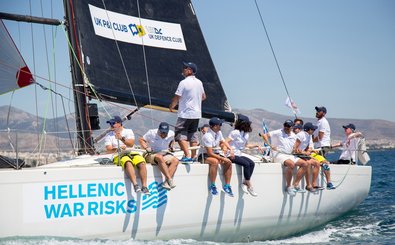 VIEW IMAGE
VIEW IMAGE
VIEW IMAGE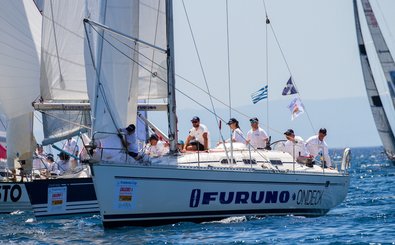 VIEW IMAGE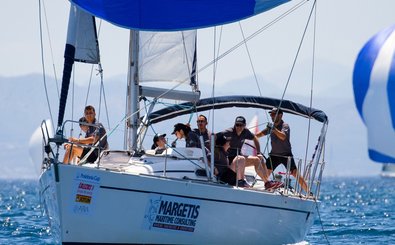 VIEW IMAGE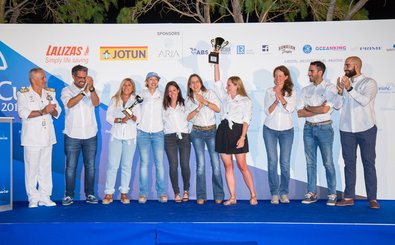 VIEW IMAGE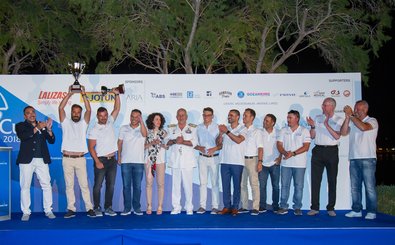 VIEW IMAGE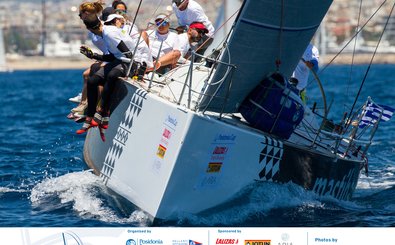 VIEW IMAGE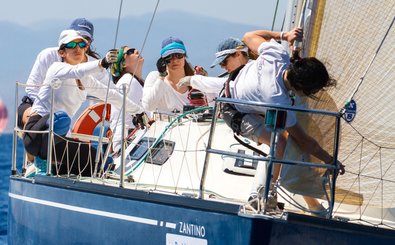 VIEW IMAGE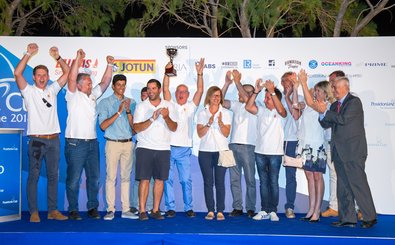 VIEW IMAGE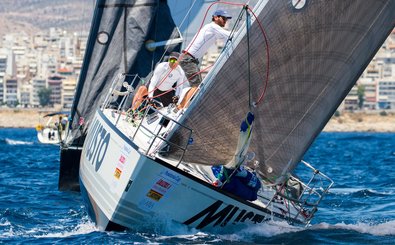 VIEW IMAGE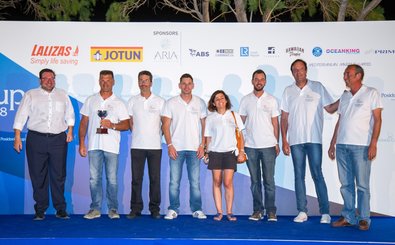 VIEW IMAGE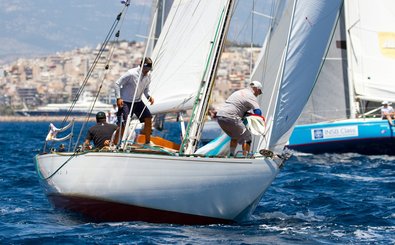 VIEW IMAGE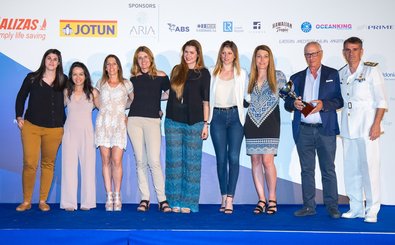 VIEW IMAGE