Posidonia Cup
CELEBRATING SHIPPING IN POSIDONIA FASHION!
Register
The 2018 Posidonia Cup will take place on 1 June 2018. Stay tuned for more information!
In 2016 more than 50 boats participated in one of the biggest sailing events in Greek waters, the Posidonia Cup Yacht Race, in four categories -Standard, Performance, IRC and Classic.
For more information please contact:

Posidonia Exhibitions SA
Tel. +30 210 428 3608
Email: posidonia@posidonia-events.com

Hellenic Offshore Racing Club (HORC-ΠΟΙΑΘ)
Tel. +30 210 412 3357, 411 3201, 412 2352
Email: horc@otenet.gr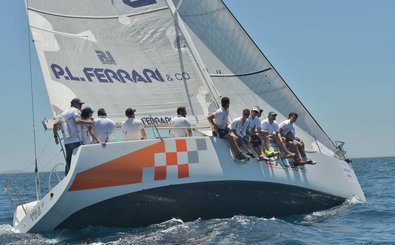 VIEW IMAGE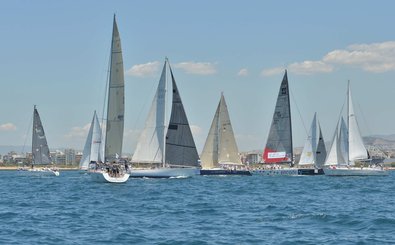 VIEW IMAGE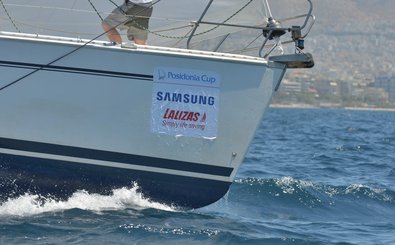 VIEW IMAGE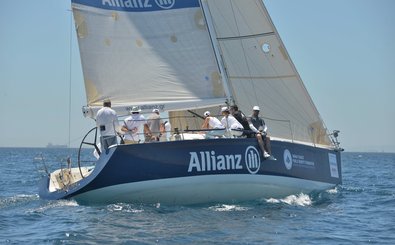 VIEW IMAGE
VIEW IMAGE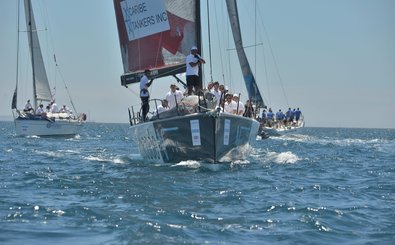 VIEW IMAGE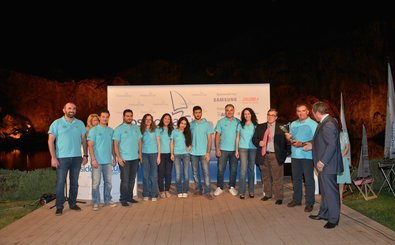 VIEW IMAGE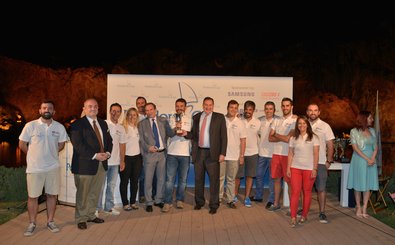 VIEW IMAGE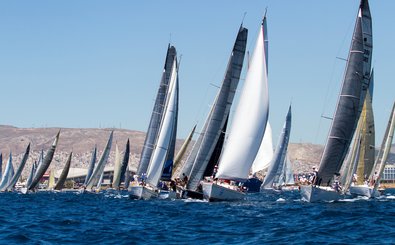 VIEW IMAGE