Posidonia Cup
POWERED BY NATURE!
Register
Join the maritime industry's most exciting and eco-friendly event
A fascinating kick off to yet another exciting Posidonia is scheduled on Friday 1 June 2018, when the prestigious Posidonia Cup will set sail.
Tracing back Greece's seafaring traditions and highlighting the shipping industry's continuous commitment to the environment, the Posidonia Cup, powered by nature, has become the flagship event of Posidonia, attracting over 50 yachts and 600 crew, who compete for the coveted Posidonia trophies.
The shipping community's commitment to this exciting sailing regatta remains steadfast, as senior executives and yachtsmen converge to Athens every two years to celebrate shipping in its original form and shape.
Posidonia exhibitors and all members of the international shipping community are invited to join the race, either with their own private yacht or with those provided by the co-organisers, the Hellenic Offshore Racing Club (HORC).
Whether racing in the Performance, Standard, Superyachts or Classic yachts category, the Posidonia Cup promises excitement and extra networking opportunities for all participants.
We look forward to welcoming you in June 2018!
Download the 2018 Notice of Race
For the lists of available boats please visit the Posidonia Cup website
For more information please contact:

Posidonia Exhibitions SA
Tel. +30 210 428 3608
Email: posidonia@posidonia-events.com

Hellenic Offshore Racing Club (HORC-ΠΟΙΑΘ)
Tel. +30 210 412 3357, 411 3201, 412 2352
Email: horc@otenet.gr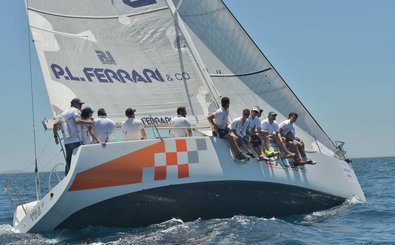 VIEW IMAGE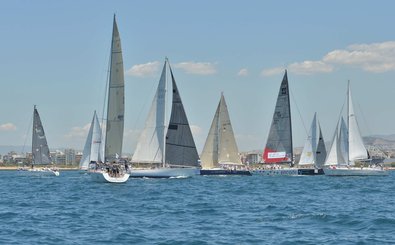 VIEW IMAGE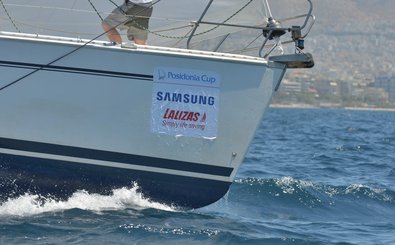 VIEW IMAGE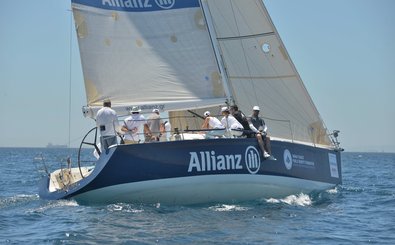 VIEW IMAGE
VIEW IMAGE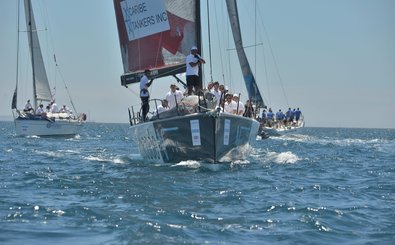 VIEW IMAGE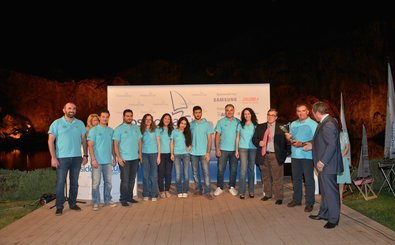 VIEW IMAGE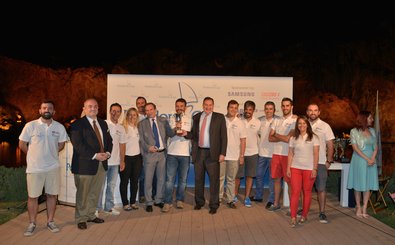 VIEW IMAGE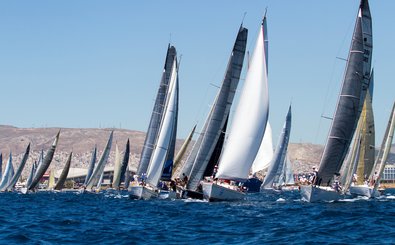 VIEW IMAGE