Posidonia 2018 Running Event
---
On Sunday 3 June in the port city of Piraeus the second edition of the Posidonia Running Event got onto a crowded start with almost 1,700 runners negotiating the 5kms course which started and finished in front of the city's Municipal Theatre.
Amongst the participants was Polish Ambassador to Greece Anna Barbarzak, who said: "I think the running event is a great idea feeding into the main Posidonia event. People arrive to Athens earlier in order to participate in the sports initiatives which is fantastic. I have a full team from Poland as well as Embassy representatives, especially because this year we have the first Polish pavilion at Posidonia organised by the Ministry of Maritime Economy and Inland shipping." Poland this year is also marking the 100th year since regaining its independence in 1918, when the country's shipbuilding industry was born.
Adonis Kanelakis, from Alpha Bulkers, said: "Almost 20 percent of our company's team members are participating in this great event and we are all very happy to have crossed the finishing line. This is a great initiative and we hope to be here again in two years from now."
Piraeus Mayor, Yiannis Morales said: "It is with great satisfaction that we welcomed again in Piraeus for the second time the Posidonia Running Event, thousands of runners from around the world who are in Greece this week to attend Posidonia Exhibition 2018. They had the opportunity to visit our beautiful city, a great shipping hub, and participate in a prestigious running event which we will continue to support as it promotes our city and helps local businesses."
The 2018 Posidonia Running Event was sponsored by DNV-GL and Empire Navigation. Proceeds of the race were once more donated to the Municipality of Piraeus and the Public Benefit Municipal Corporation of Piraeus.
Results
---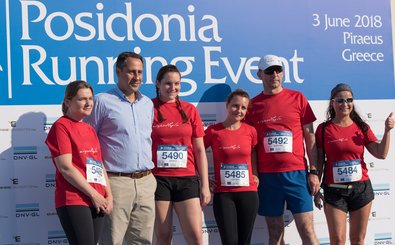 VIEW IMAGE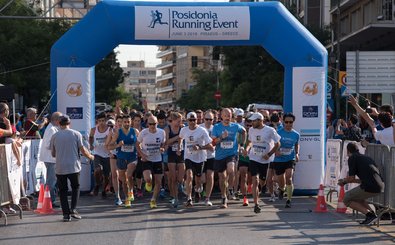 VIEW IMAGE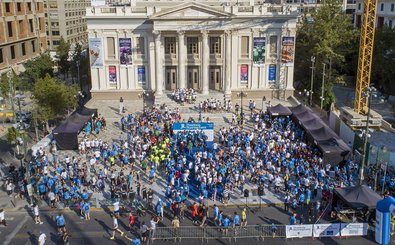 VIEW IMAGE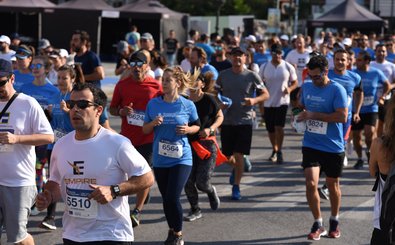 VIEW IMAGE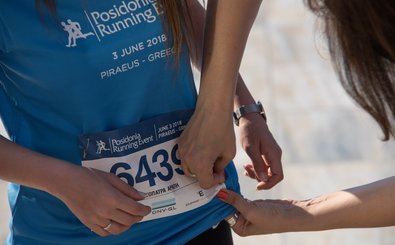 VIEW IMAGE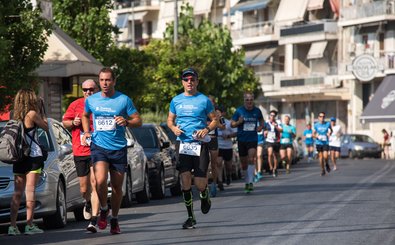 VIEW IMAGE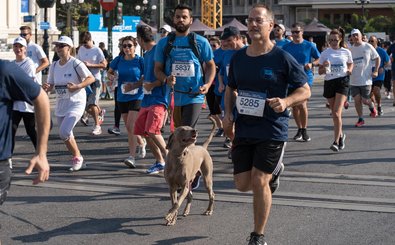 VIEW IMAGE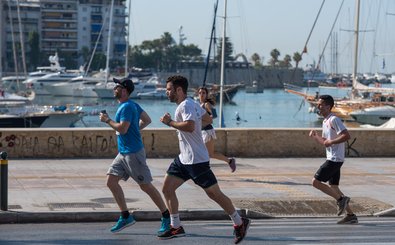 VIEW IMAGE
VIEW IMAGE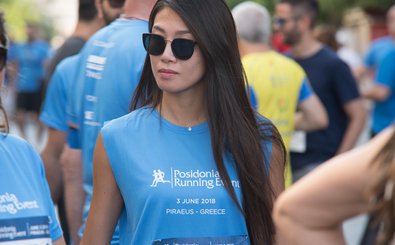 VIEW IMAGE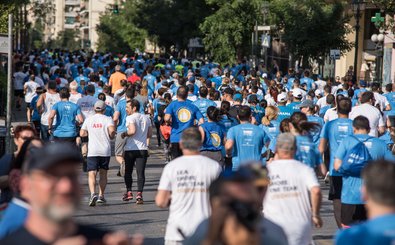 VIEW IMAGE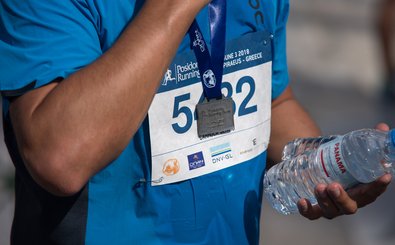 VIEW IMAGE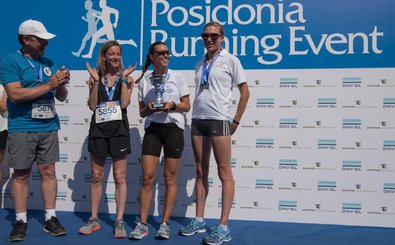 VIEW IMAGE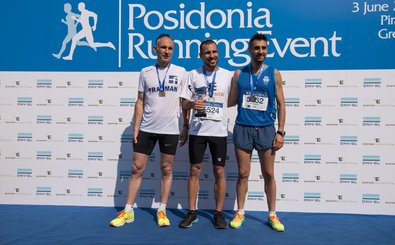 VIEW IMAGE