The 2018 Posidonia Running Event will take place on Sunday 3 June 2018. Participation is open to members of the Shipping Community & runners from all over the world and registration will be available online on a first come first served basis. More information will follow later in the year. Stay tuned for more information!
2016 Report
On Saturday 4 June 2016 the Posidonia Running Event, the newest member of the Posidonia Games group of sporting events, attracted more than 1000 participants from the international shipping community. The event was embraced by the shipping community from the very beginning and became an instant hit.
The Mayor of Piraeus, Giannis Moralis, said: "The importance of today's race is very significant for Piraeus because all citizens of this port city hope that Posidonia will return to its home one day. We hope that this hope will become a reality as soon as possible."
The streets of Piraeus flooded with running enthusiasts from all over the world; all joined the 5km race for a good cause. Proceeds were donated to the municipality of Piraeus and the Public Benefit Municipal Corporation of Piraeus.
For more information and Sponsorship opportunities please contact: info@posidonia-events.com
GOLD SPONSORS
THE POSIDONIA RUNNING EVENT IS UNDER THE AUSPICES OF: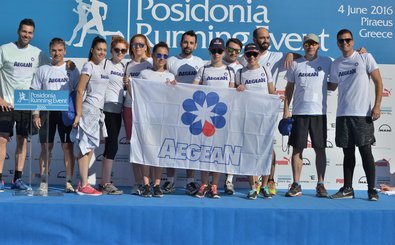 VIEW IMAGE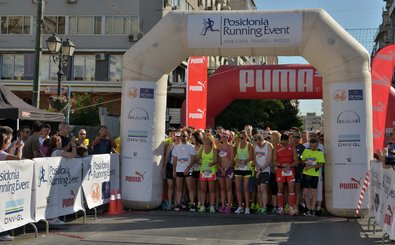 VIEW IMAGE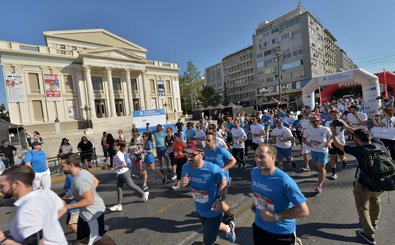 VIEW IMAGE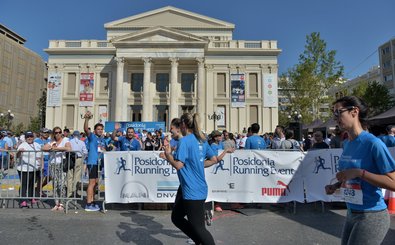 VIEW IMAGE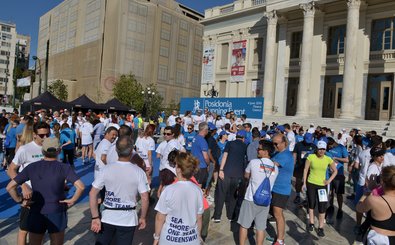 VIEW IMAGE
VIEW IMAGE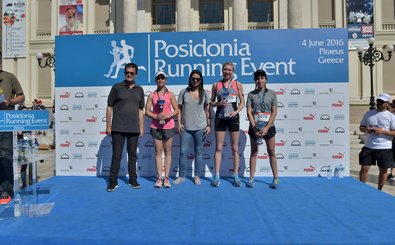 VIEW IMAGE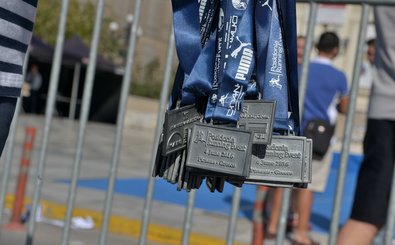 VIEW IMAGE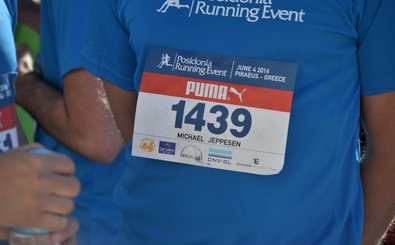 VIEW IMAGE