Posidonia Golf Tournament
The fourth Posidonia Golf Tournament teed off in the morning of Sunday 3 June at the Glyfada Golf Club with the participation of 124 golfers from Europe, Asia and the USA. The event culminated with a prize-giving ceremony at popular night spot venue Island, which was attended by 1,000 VIP guests.
Nikolas Martinos, CEO Thenamaris, said: "The Posidonia Golf Tournament, jointly sponsored by Thenamaris and Costmare, has become a great opportunity for Posidonia guests to enjoy a day out with shipping colleagues from around the globe. This year's tournament had a record 31 teams with 124 players, and continues to grow in size and popularity each year."
The Posidonia Golf Tournament has become an integral part of the Posidonia week and a key networking event, which offers business opportunities in a relaxed and enjoyable environment, as senior executives from the world of shipping, finance and trade come together in a casual mood. Participants represent all segments of the global maritime industry.
The Tournament format is an 18-hole Shotgun for up to 25 teams of 4 players each. Companies and associations from all sectors of the maritime industry are invited to register their teams. Individual players can also register, and the organisers try to create teams for them to participate in the Tournament. Thenamaris and Costamare sponsor the event, which is powered by Costa Navarino.
Results:
---
TEAMS
Sumi-Chu
Ince & Co.
Dragon
CLOSEST TO THE PIN
Hu Jintao (Dragon)
STRAIGHTEST DRIVE
Maksym Kutkovskyy (Pages)
For the full results report please click here.
For more information please contact danai@extrovert.gr or dlymperopoulos@posidonia-events.com.
Powered by: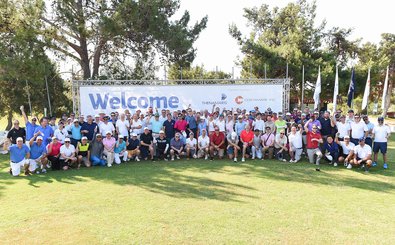 VIEW IMAGE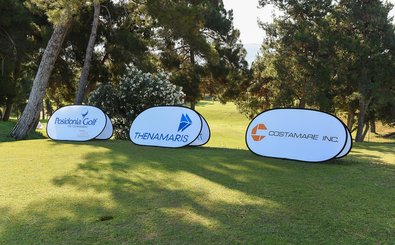 VIEW IMAGE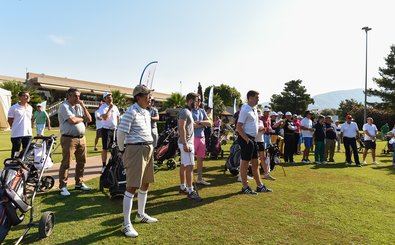 VIEW IMAGE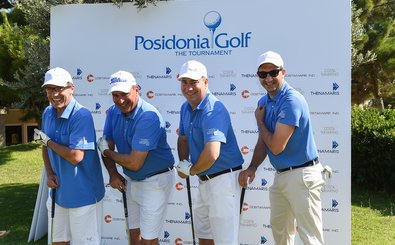 VIEW IMAGE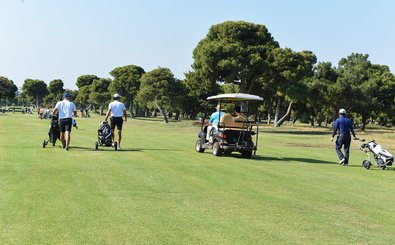 VIEW IMAGE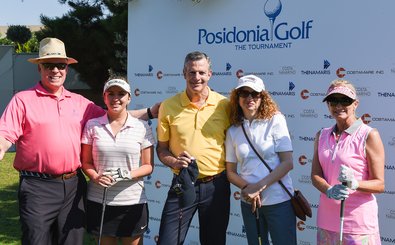 VIEW IMAGE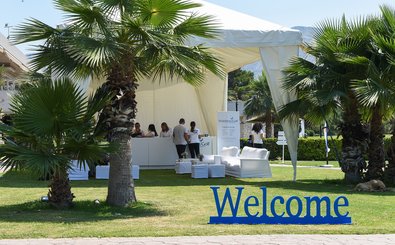 VIEW IMAGE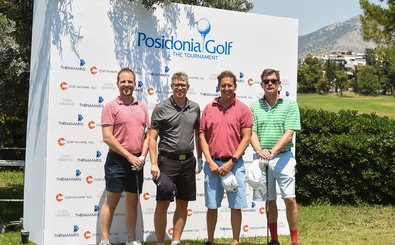 VIEW IMAGE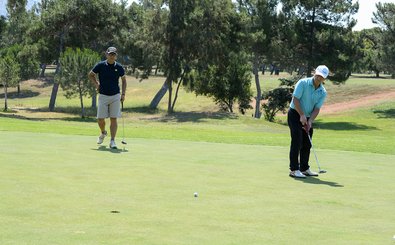 VIEW IMAGE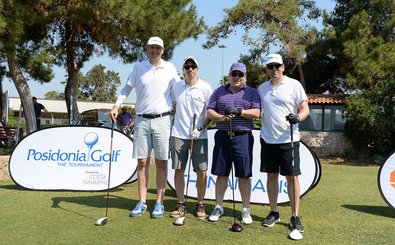 VIEW IMAGE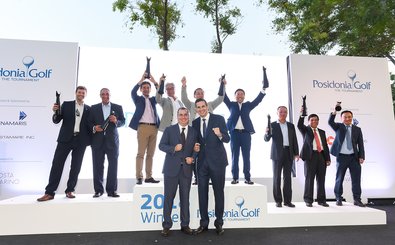 VIEW IMAGE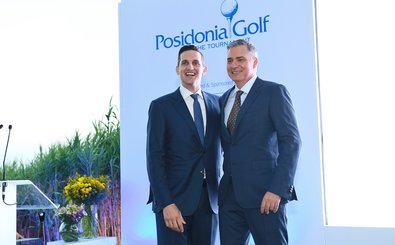 VIEW IMAGE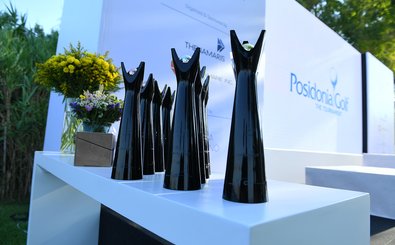 VIEW IMAGE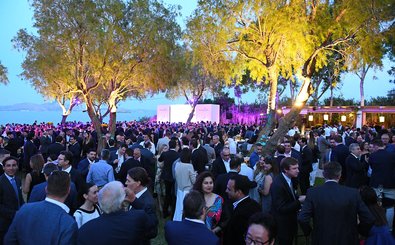 VIEW IMAGE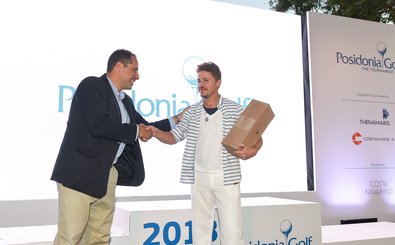 VIEW IMAGE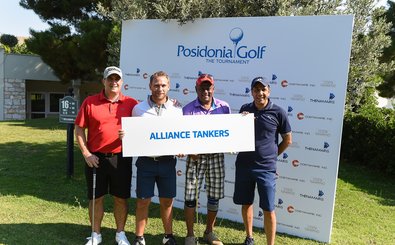 VIEW IMAGE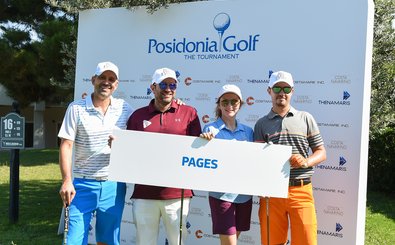 VIEW IMAGE
VIEW IMAGE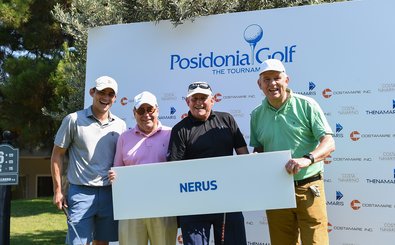 VIEW IMAGE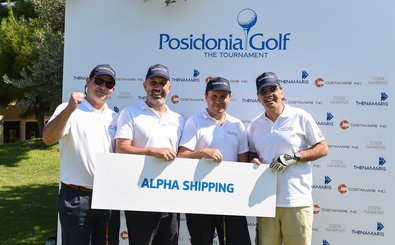 VIEW IMAGE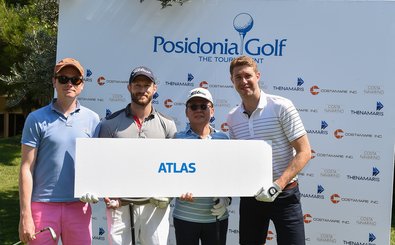 VIEW IMAGE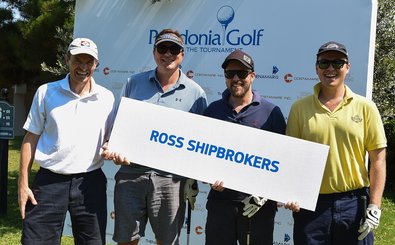 VIEW IMAGE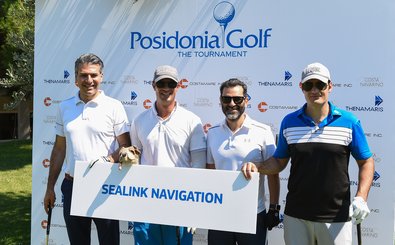 VIEW IMAGE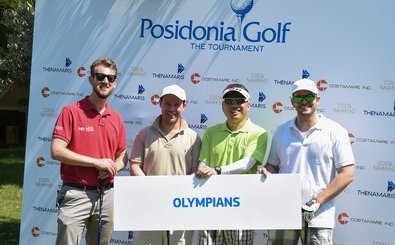 VIEW IMAGE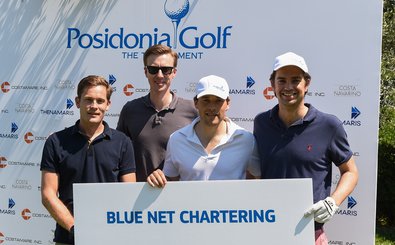 VIEW IMAGE
VIEW IMAGE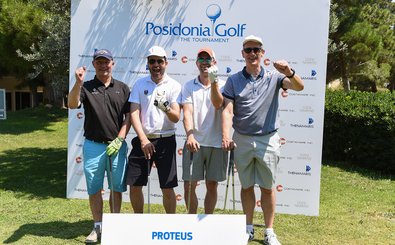 VIEW IMAGE