Posidonia Shipsoccer Tournament
Register
The 2018 Posidonia Shipsoccer Tournament is scheduled for Sunday 3 June 2018 and registrations will be available soon.
2016 Report
The Posidonia Shipsoccer Tournament, a highly popular event on the Posidonia agenda, was completed with great success on Sunday 5 June 2016, at the Nea Smyrni (Panionios) Stadium.
Such has been the popularity of this year's Posidonia Games that hundreds ended in the waiting list of the different events including the Posidonia Shipsoccer Tournament which was contested by a total of 28 teams on Sunday evening at Panionios Stadium, a Greek Superleague venue.

From shipowners to logistics operations managers, everyone had a few nice words to say: "We are very happy to be here and play football with friends and colleagues and have some competitive spirit and enjoy the day. We will be participating again in two years time as we have done for the last six years. Shipsoccer exemplifies the values of team spirit and collaboration amongst team members and the opposition as well," said Leo Polemis of Remi Marine.

Alexandros Tsavliris from Salvage Group, said: "It is a pleasure to be part of this tournament which we have been supporting with our participation since its inception. We would like to continue supporting the Ship Soccer Tournament and Posidonia as a whole as it gives us the opportunity not only to network but also to create new friendships."

Posidonia Shipsoccer's sponsor Swift Marine, was one of the participating teams. George Papagiannopoulos, Operations Manager said: "This is a very important event that promotes team spirit, collaboration, networking between shipping executives from around the world. The organisation of the event is just superb and we are already looking forward to the next Posidonia Shipsoccer in two years from now."
Posidonia Shipsoccer 2016 Results:
Ariston Navigation Corp - 1st Place
DHL Express (Hellas) S.A. - 2nd Place
Deloitte - 3rd Place
We look forward to the next Shipsoccer Tournament in June 2018!
For more information please contact mphotou@posidonia-events.com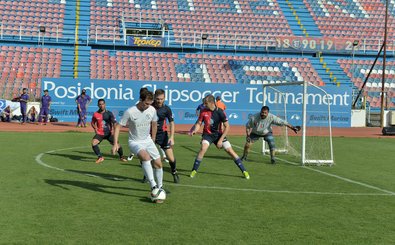 VIEW IMAGE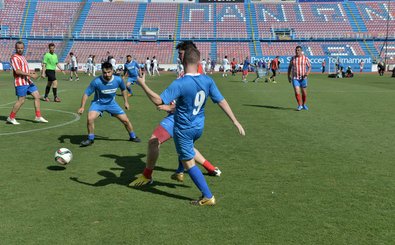 VIEW IMAGE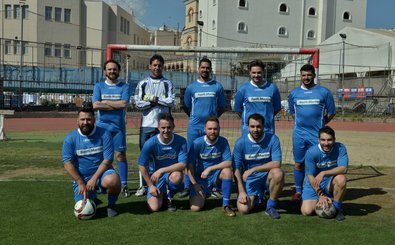 VIEW IMAGE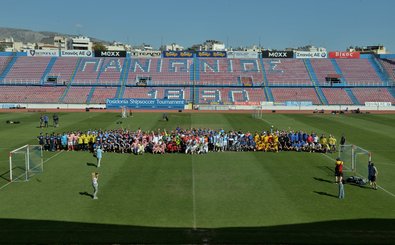 VIEW IMAGE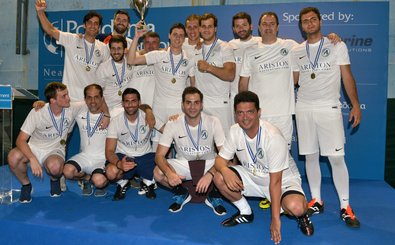 VIEW IMAGE