Posidonia Shipsoccer Tournament
Register
The Posidonia Shipsoccer Tournament, the unique soccer event that brings together the worldwide shipping community, will literally kick-start Posidonia 2020 week for its 28 teams and 280 players on Sunday 31 May.
Nico Koumbatis, Managing Director of the 2018 tournament's main sponsor, Swift Marine, said: "Posidonia ShipSoccer Tournament is a truly exceptional event that gives participating companies the opportunity to promote the values of sportsmanship and team building. It is wonderful to meet with so many shipping professionals from around the world in such an extraordinary venue next to Athens' Riviera seafront, to network, play football and relax ahead of the busy Posidonia week."
George Paleokrassas, from Watson, Farley & Williams, said: "This is our first time at the Posidonia ShipSoccer Tournamernt and I must admit that we are very happy with the organisation and the quality of the event as well as with the spirit of competition between all participants. We have a lot of clients who participate in the event which is an excellent networking opportunity. For example, our team had the opportunity to train together for weeks before the event and today we have the support of many of our colleagues from the office."
Aristides P. Pittas from Eurobulk said: "It is a great tournament with many players and footballers, it helps promote team building, networking. We have participated in every Posidonia ShipSoccer Tournament as we truly value the event's unique quality."
We look forward to the next Posidonia Shipsoccer Tournament in 2020!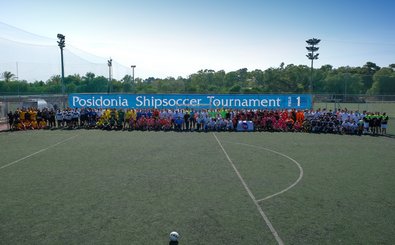 VIEW IMAGE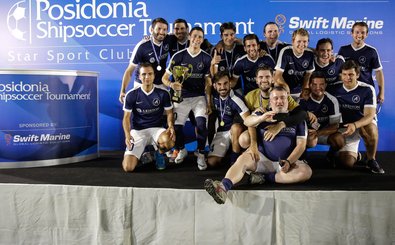 VIEW IMAGE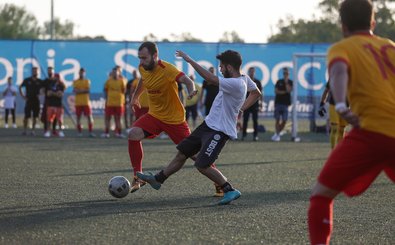 VIEW IMAGE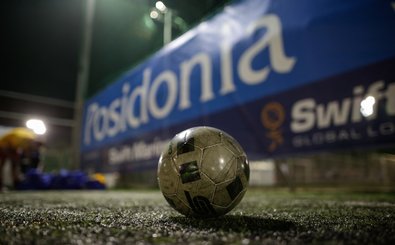 VIEW IMAGE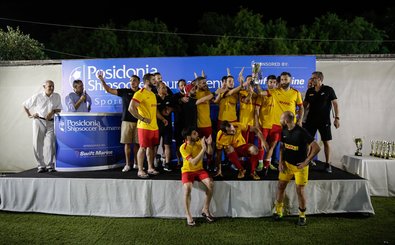 VIEW IMAGE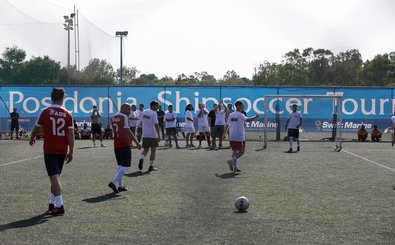 VIEW IMAGE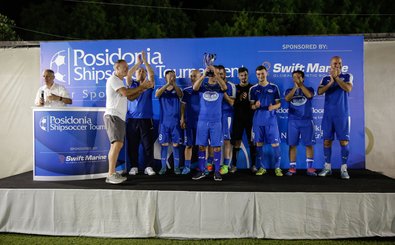 VIEW IMAGE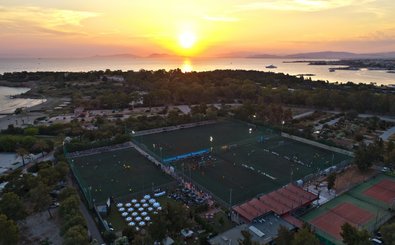 VIEW IMAGE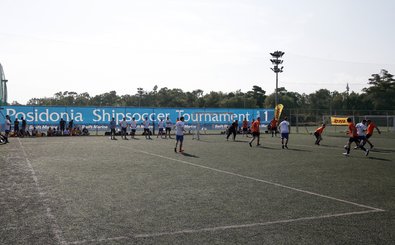 VIEW IMAGE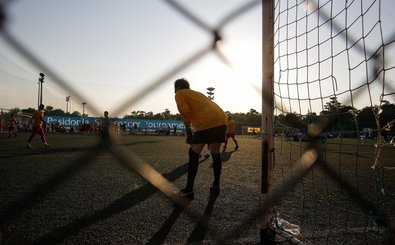 VIEW IMAGE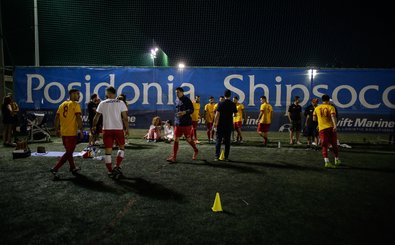 VIEW IMAGE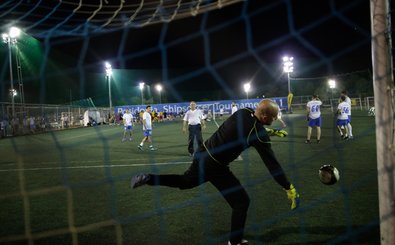 VIEW IMAGE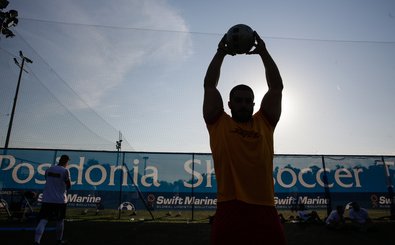 VIEW IMAGE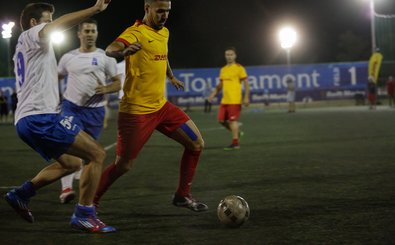 VIEW IMAGE