Posidonia Shipsoccer Tournament
On Sunday 5 June 2022, the 7th edition of the exciting Posidonia Shipsoccer Tournament kicked off, marking the start of the largest gathering of the global maritime community, the Posidonia 2022 International Shipping Exhibition.

Only 24 hours before the exhibition's official Opening Ceremony, 28 teams of shipping executives, divided into 4 groups, competed for the popular Posidonia Shipsoccer trophies in a 5x5 format. The award ceremony and reception commence after the final whistle, where all the teams were presented with participation awards and the three first teams received their trophies and medals.
The three winners of the 2022 Shipsoccer Tournament are:
Ariston Navigation Corp. - 1st place
DHL Express - 2nd place
Marita Hellas SA - 3rd place
A big thank you to the rest of the teams:
Campbell Johnston Clark
C&A Stavros Kassidiaris SA
CMA D. Argoudelis & CO SA
COSCO Shipping Lines Greece
Conbulk Shipmanagement Corporation
Crossworld Marine Services
Deloitte
Drew Marine
EastGate Shipping Inc
Enesel
ENMA Ltd. Corporation
Eurobulk
Erma First
Harbor Lab
Lalizas
Marine Traffic
Minerva Marine Inc
Ocean Breeze Chartering SA
Orpheus Marine Transport Corp./ Lyras Maritime Ltd.
Spanopoulos Group
Status Maritime Corp
Swift Marine
Total Energies
Tsavliris Salvage
WIMA
We look forward to welcoming you on the field in June 2024!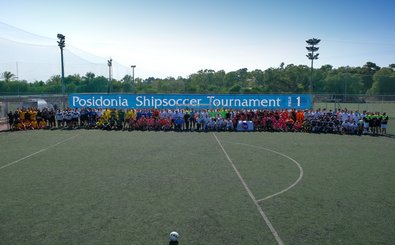 VIEW IMAGE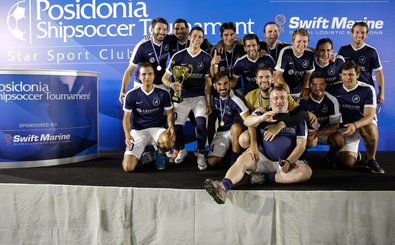 VIEW IMAGE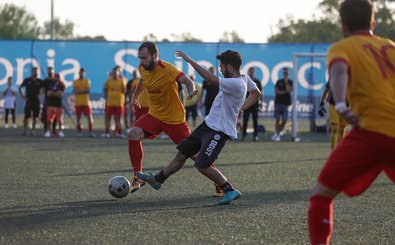 VIEW IMAGE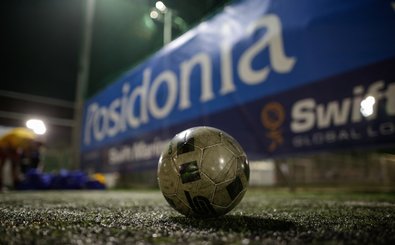 VIEW IMAGE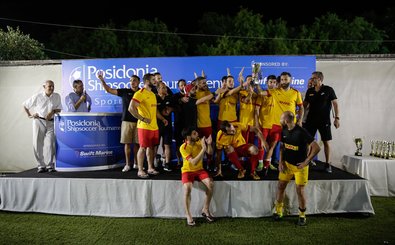 VIEW IMAGE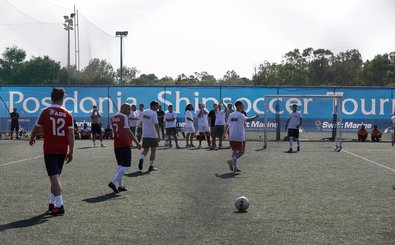 VIEW IMAGE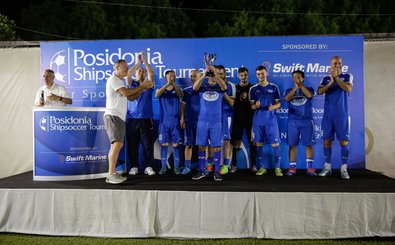 VIEW IMAGE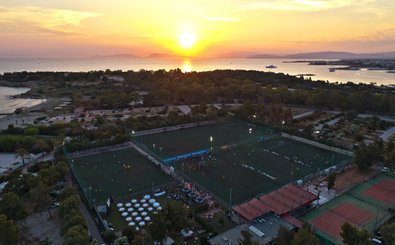 VIEW IMAGE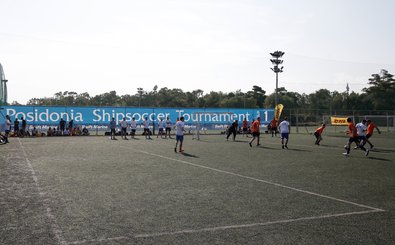 VIEW IMAGE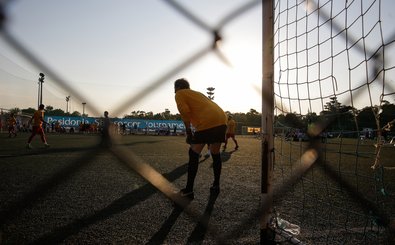 VIEW IMAGE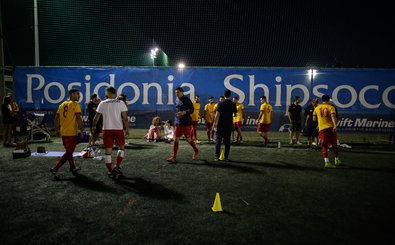 VIEW IMAGE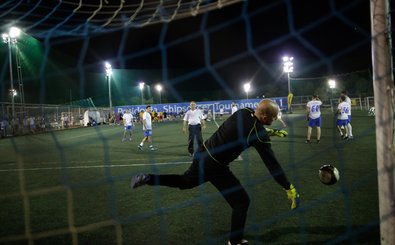 VIEW IMAGE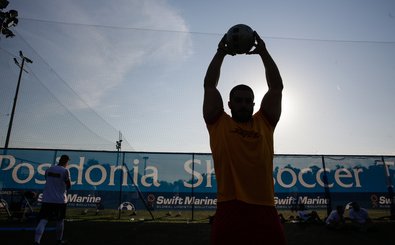 VIEW IMAGE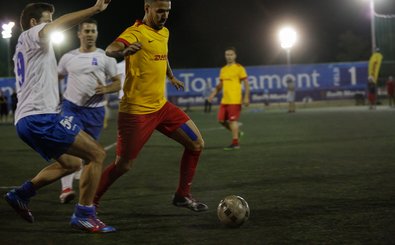 VIEW IMAGE