Posidonia 3on3 Basketball Tournament
Get ready to hit nothing but net at the 2nd Posidonia 3on3 Basketball!
Following the success of the first Posidonia Basketball Tournament in 2022, the second edition of the 3on3 tournament will take place on Saturday 1 June 2024 at the indoor courts of Eurohoops Dome, in Kifissia, Athens.
Some 150 shipping executives are expected to participate at the touranament, and the winners will be presented with trophies at the award ceremony that will conclude this day full of fun and networking!
Proceeds of the event will be donated to Syn-Enosis, the Greek Shipowners' Social Welfare Company!
The 2022 Winners are:

1st
UTECO ABEE
2nd
NAVARINO
3rd
ANGELICOUSSIS GROUP
4th
DELOITTE
Looking forward to welcoming you back in 2024!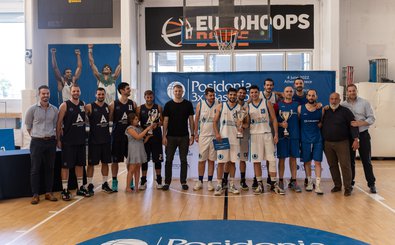 VIEW IMAGE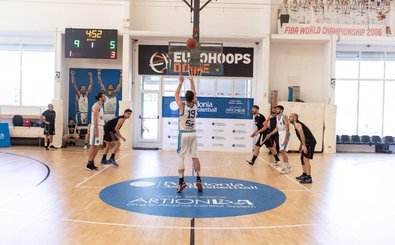 VIEW IMAGE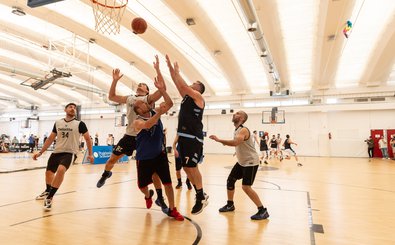 VIEW IMAGE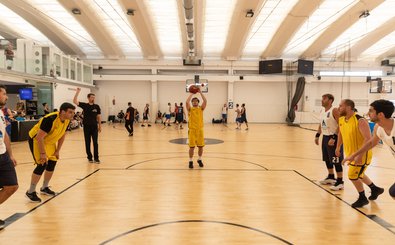 VIEW IMAGE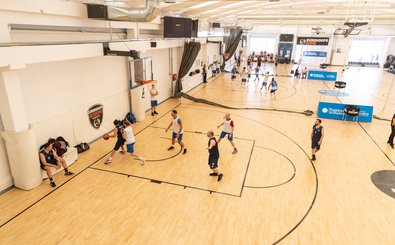 VIEW IMAGE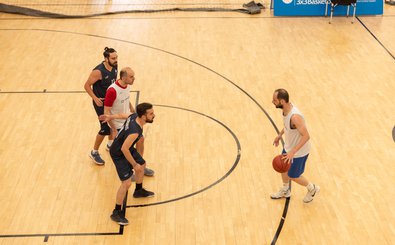 VIEW IMAGE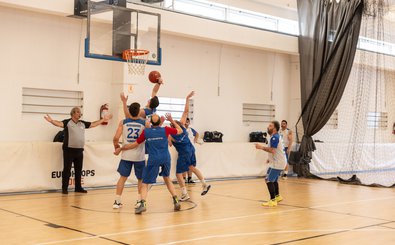 VIEW IMAGE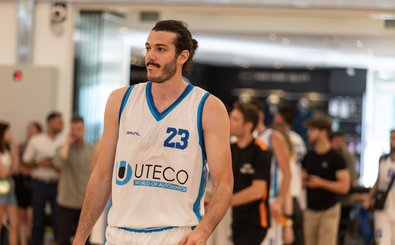 VIEW IMAGE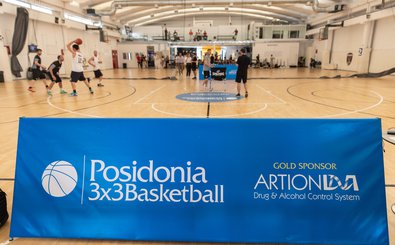 VIEW IMAGE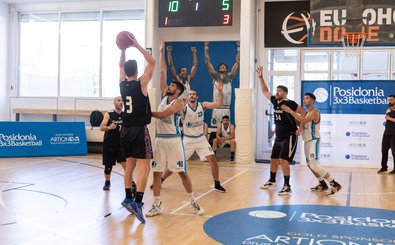 VIEW IMAGE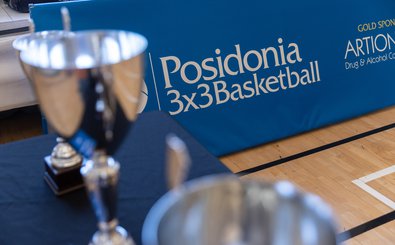 VIEW IMAGE