31/05/2022
Sailors' Society announced as Posidonia 2022 supported charity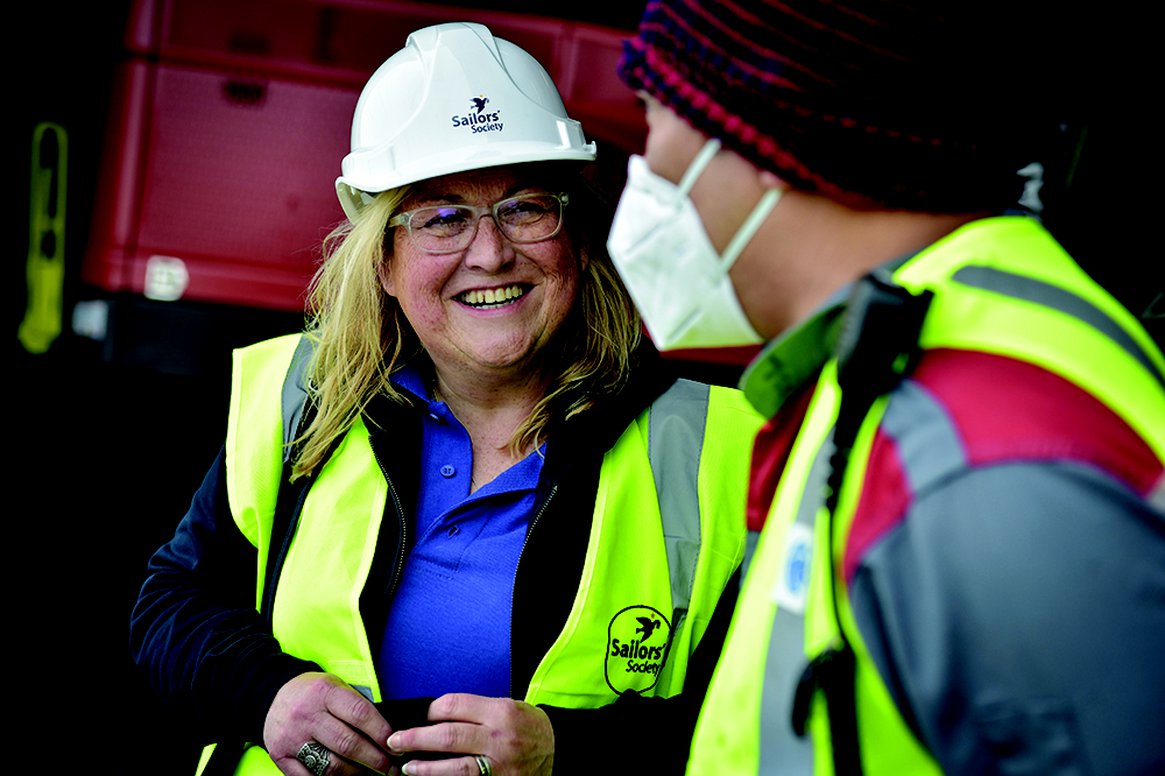 Sailors' Society is pleased to announce it has been selected as a supported charity of Posidonia 2022

For more than 200 years, the international maritime welfare charity has been giving practical, emotional and spiritual help to seafarers and their families, at home, in port and at sea.
Sara Baade, Sailors' Society's CEO said: "Sailors' Society is honoured to be a supported charity of Posidonia 2022. We're grateful to Posidonia Events for supporting our cause in this way and helping us to build awareness of our work caring for seafarers and their families in need.

"Inchcape Shipping Services has kindly lent us space at their stand, so do come and visit us there. Several of their team are even donning their running shoes and taking on the 5km Posidonia Running Event in our aid!

"We're really looking forward to coming together again after so long and catching up with old friends and new at the 2022 expo."

The charity's chaplains work in 87 ports around the world, reaching 200,000 seafarers every year.

Sara continues: "They may not have access to the internet, so we give them free Wi-Fi to call home as well as welfare support, a listening ear and, where restrictions allow, lifts to town or to enable them to access healthcare. Our industry leading Wellness at Sea programme has been running for more than 10 years, helping seafarers, their families and shore staff stay physically and mentally fit for the pressures they face every day. And when crisis hits, our 24-7 Crisis Response Network is here for seafarers with trauma care and whatever kind of help is required. We also work in seafaring communities around the world, providing grants and running projects to meet local needs from medical clinics to schools."

Sailors' Society chaplains have been supporting seafarers affected by the conflict in Ukraine. Generous donations to Sailors Society's Ukrainian Crisis Appeal are funding a variety of initiatives, including emergency grants for seafarers and their families who have lost everything and phone cards so anxious crews can call loved ones.

Sara Baade will be attending Posidonia 2022 along with Sailors' Society's Director of Development Samantha Lane and Sailors' Society's Senior Partnerships Fundraiser Beth Courtier. To arrange a meeting with one of Sailors' Society's team contact partnerships@sailors-society.org or visit them at Inchcape Shipping Services' stand in Hall 3 - stand 3405.

To find out more about how you can support seafarers at home, in port and at sea, please visit: sailors-society.org