Suggested Venues for Events
ARIA FINE CATERING
ARIA Fine Catering, the official caterer of Posidonia 2022, offers a variety of venues for corporate events: Zappeion Megaron, Mojito Bay, Amalias 36, Stavros Niarchos Foundation Cultural Center, National Museum of Modern Art, Megaron, the Athens Concert Hall, Pyrgos Melissourgou, and Poseidonion Grand Hotel Spetses.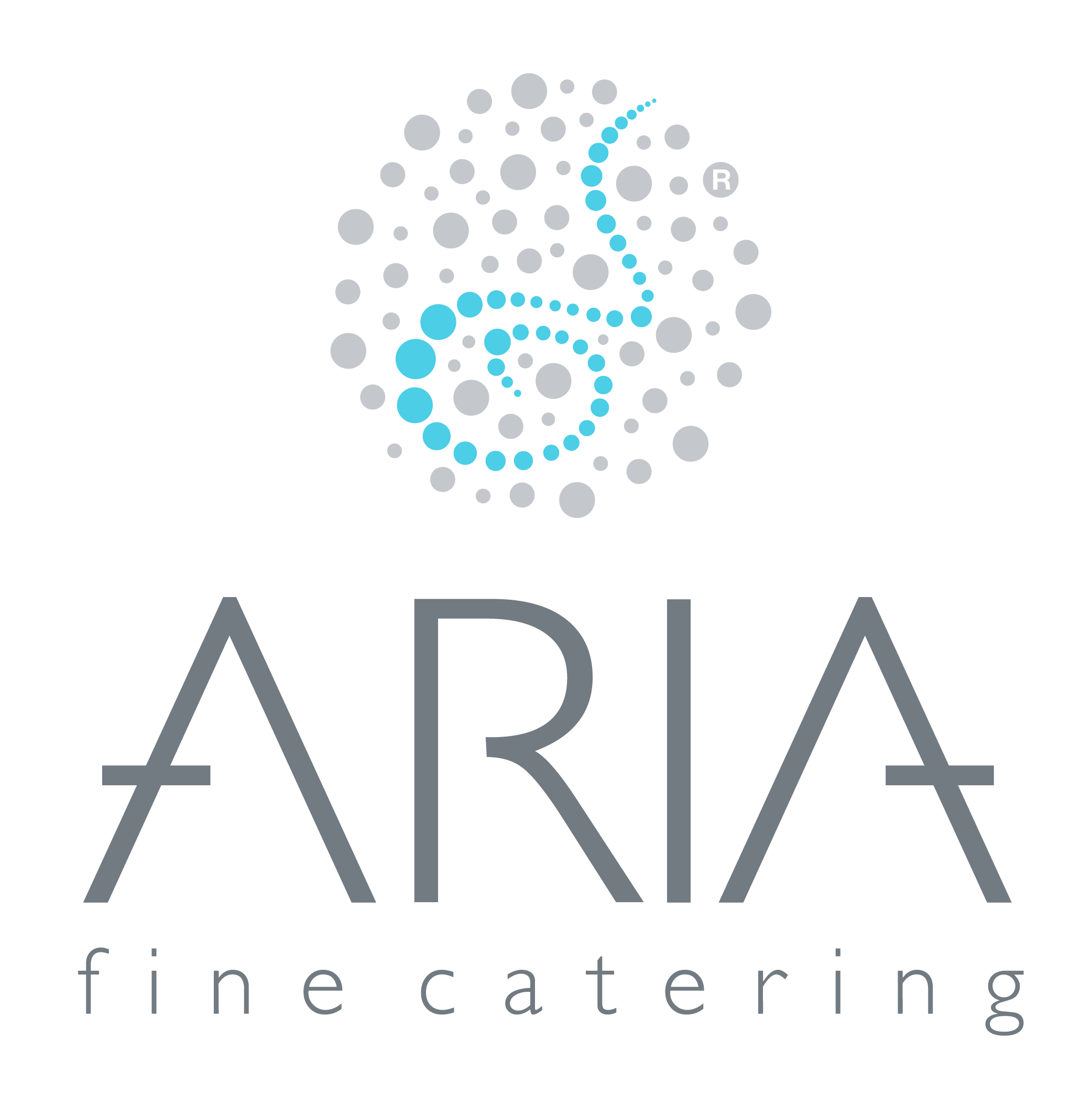 1, Koropiou - Markopoulou Avenue, GR-194 41 Koropi, Greece
Contact: Mrs. Ioanna Micheli
T: +30 210 9656388 ext. 258 | M: +30 6948 202489
Email: imicheli@aria.gr
Website: www.aria.gr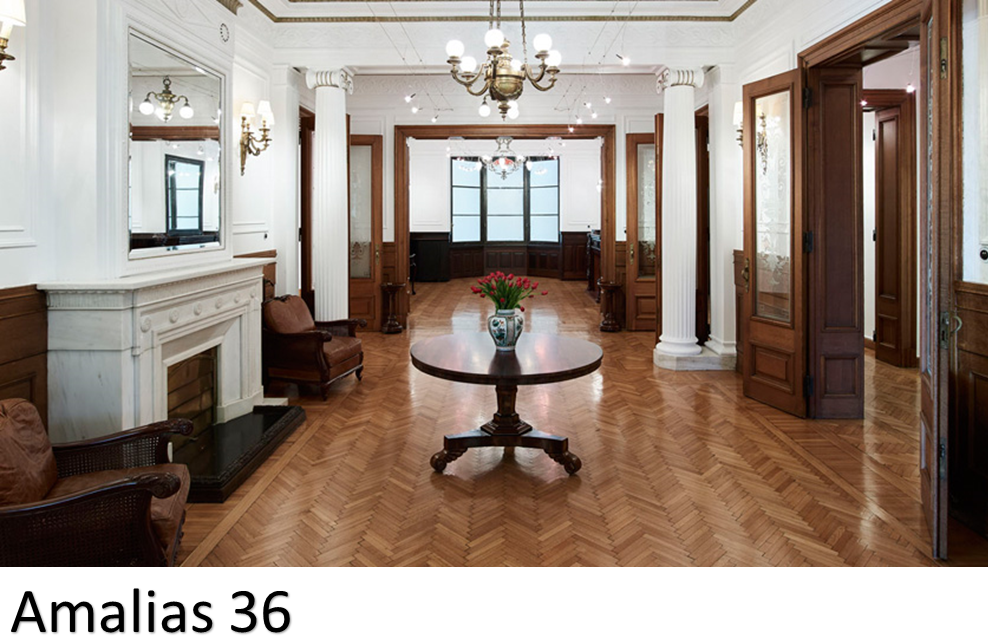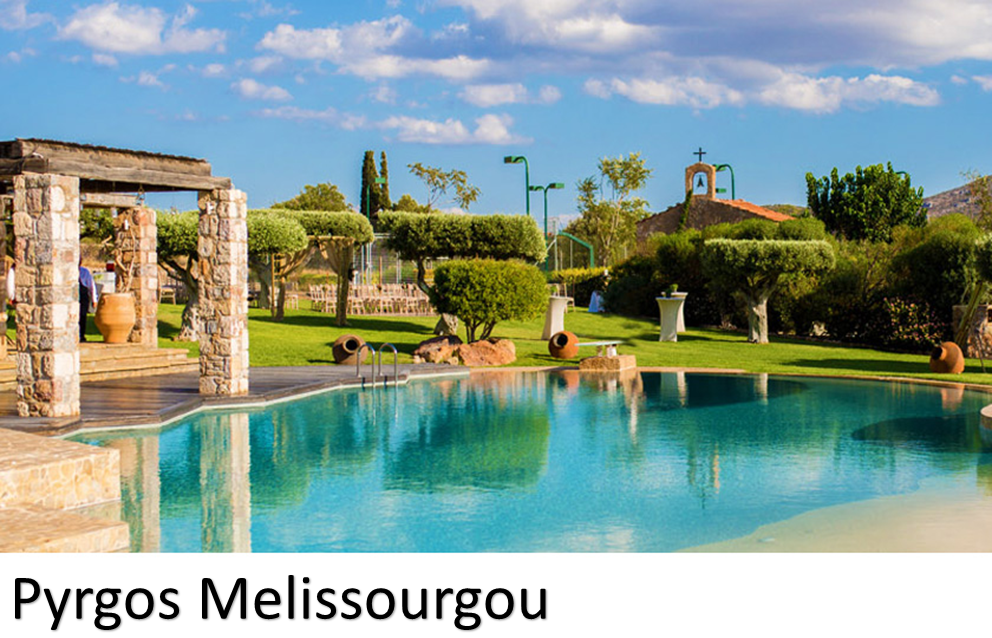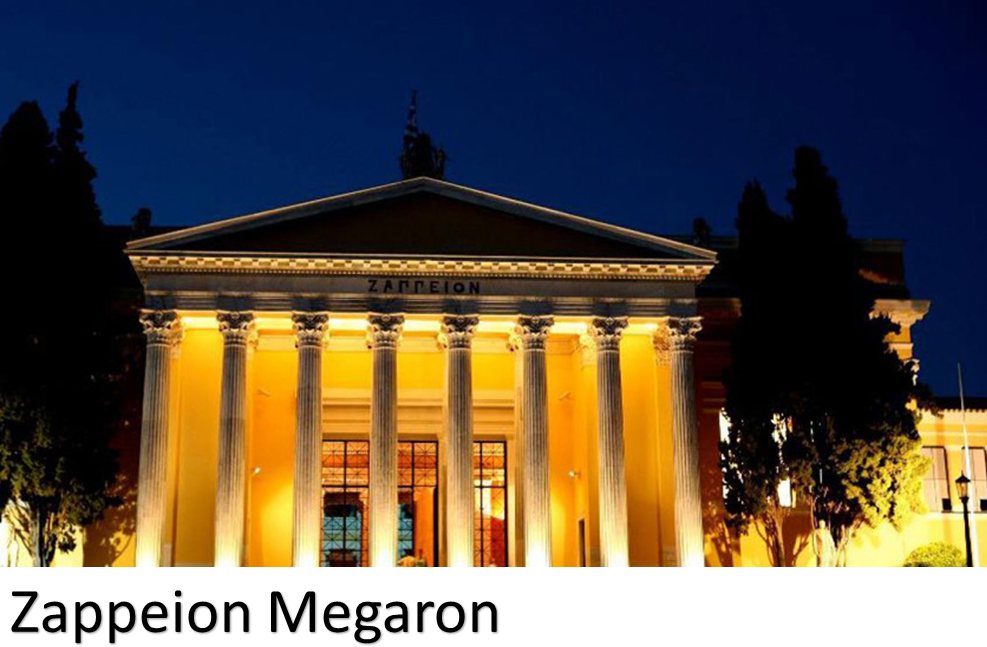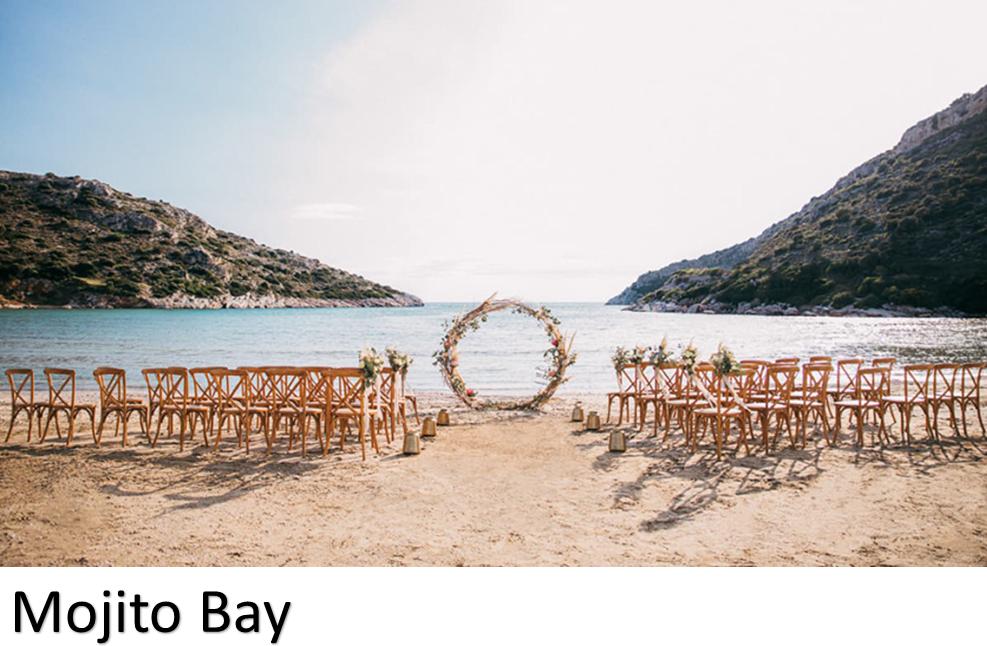 ---
GOLDEN FOOD CONCEPT
Golden Food Concept launches two new spaces of unparalleled aesthetics. The Anassa City Events where a large outdoor space promises a unique atmosphere for any type of corporate event, and the new Event House Hotel that provides luxurious accommodation and two spaces for both business meetings and cocktail parties or even events overlooking Athens.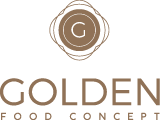 Varis - Koropiou Avenue & Kasteliou, GR-166 72 Vari, Greece
Contact: Mrs. Dimitra Pavlopoulou
T: +30 210 9917588 | M: +30 6975 204242
Email: sales@goldencatering.gr
Website: goldencatering.gr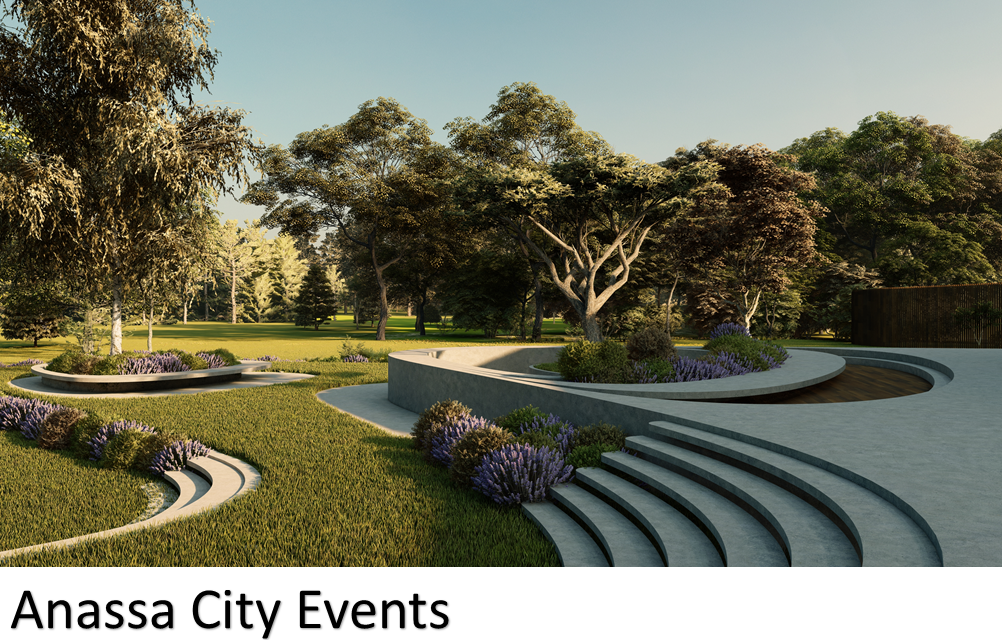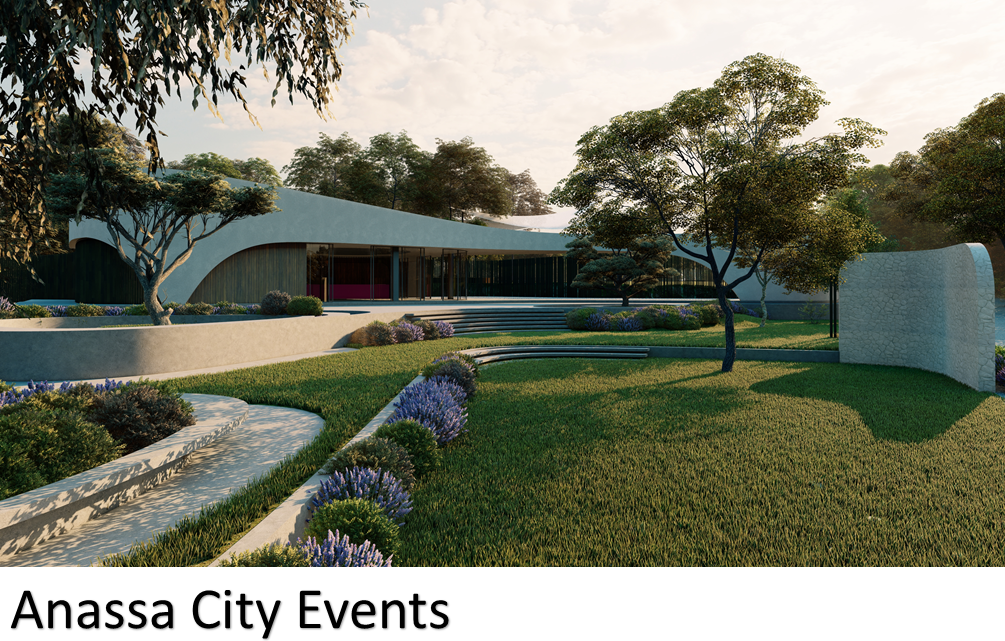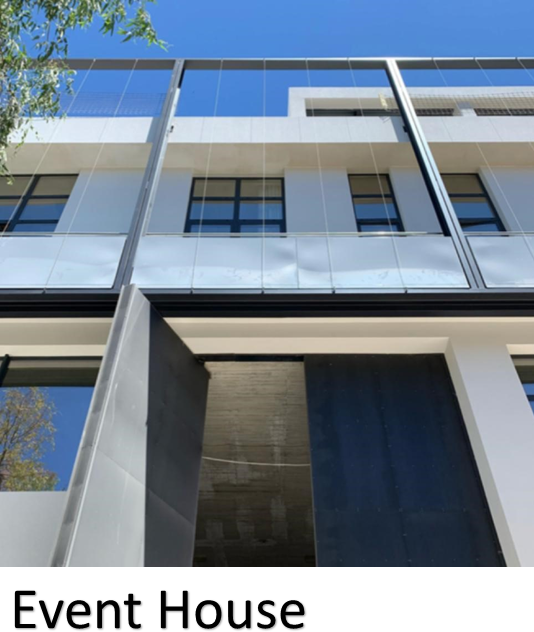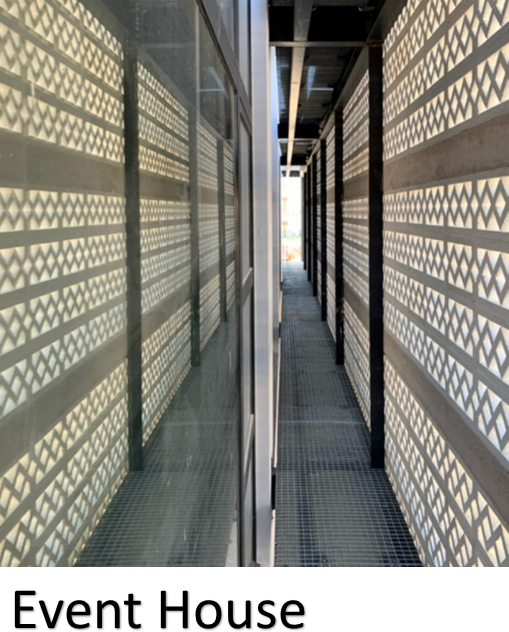 ---
PIRAEUS MARINE CLUB
Be part of the Piraeus Marine Club's fifty five years of living history! During 23/05-10/06/2022 the Piraeus Marine Club will welcome non-members from all over the world, celebrating Greece and Shipping! To download the Marine Club's flyer, please click here.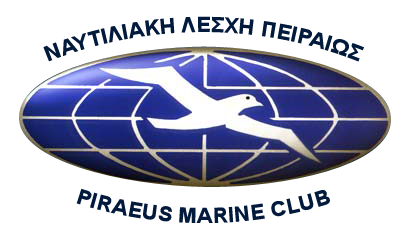 Akti Miaouli 51, GR-185 36 Piraeus, Greece
Contact: Mr. Evripides Salapasides, Club Manager
T: +30 210 4293606, -608 | M: +30 6944 198671
Email: esalapasidis@marine-club.gr
Website: www.marine-club.gr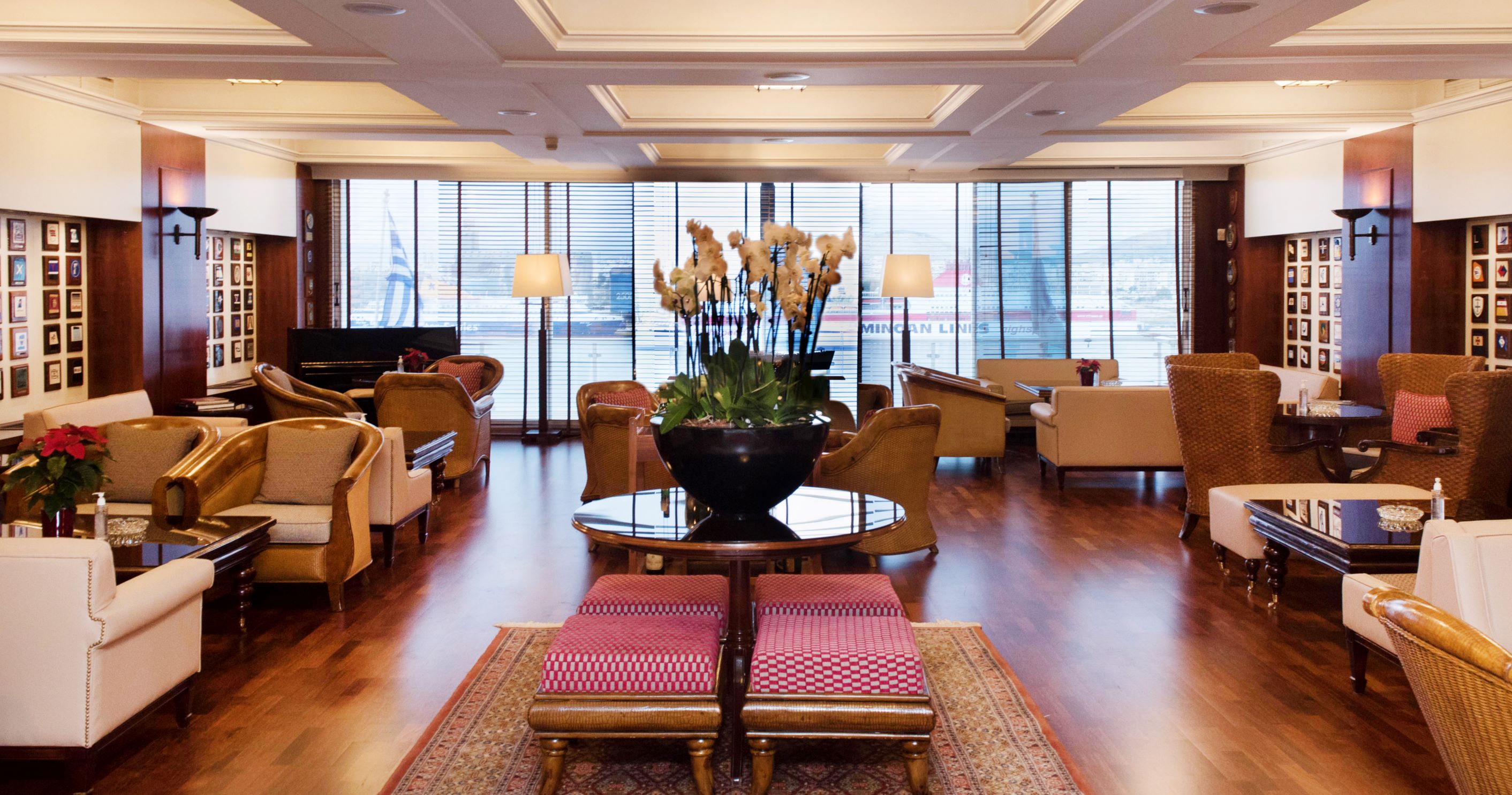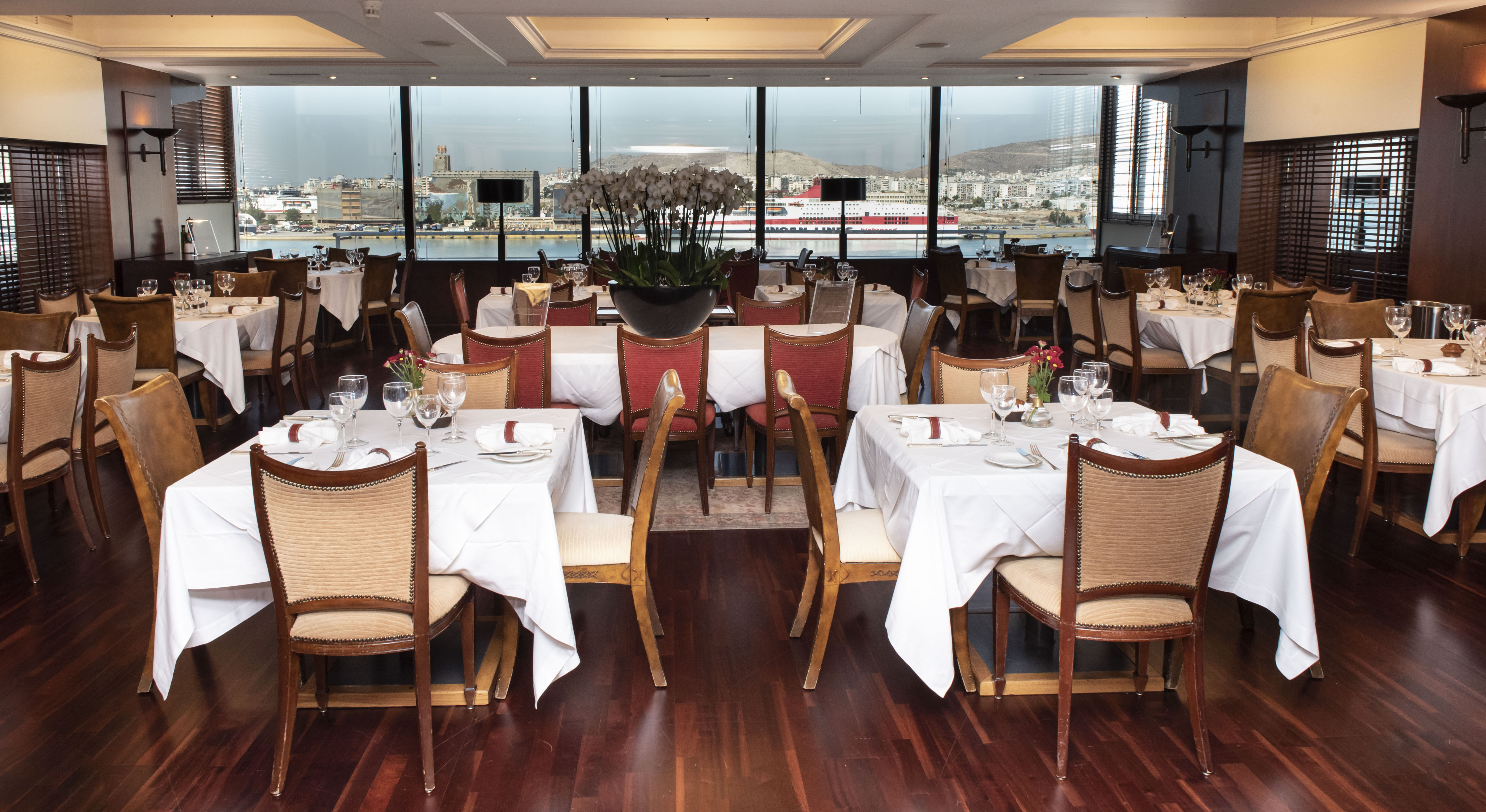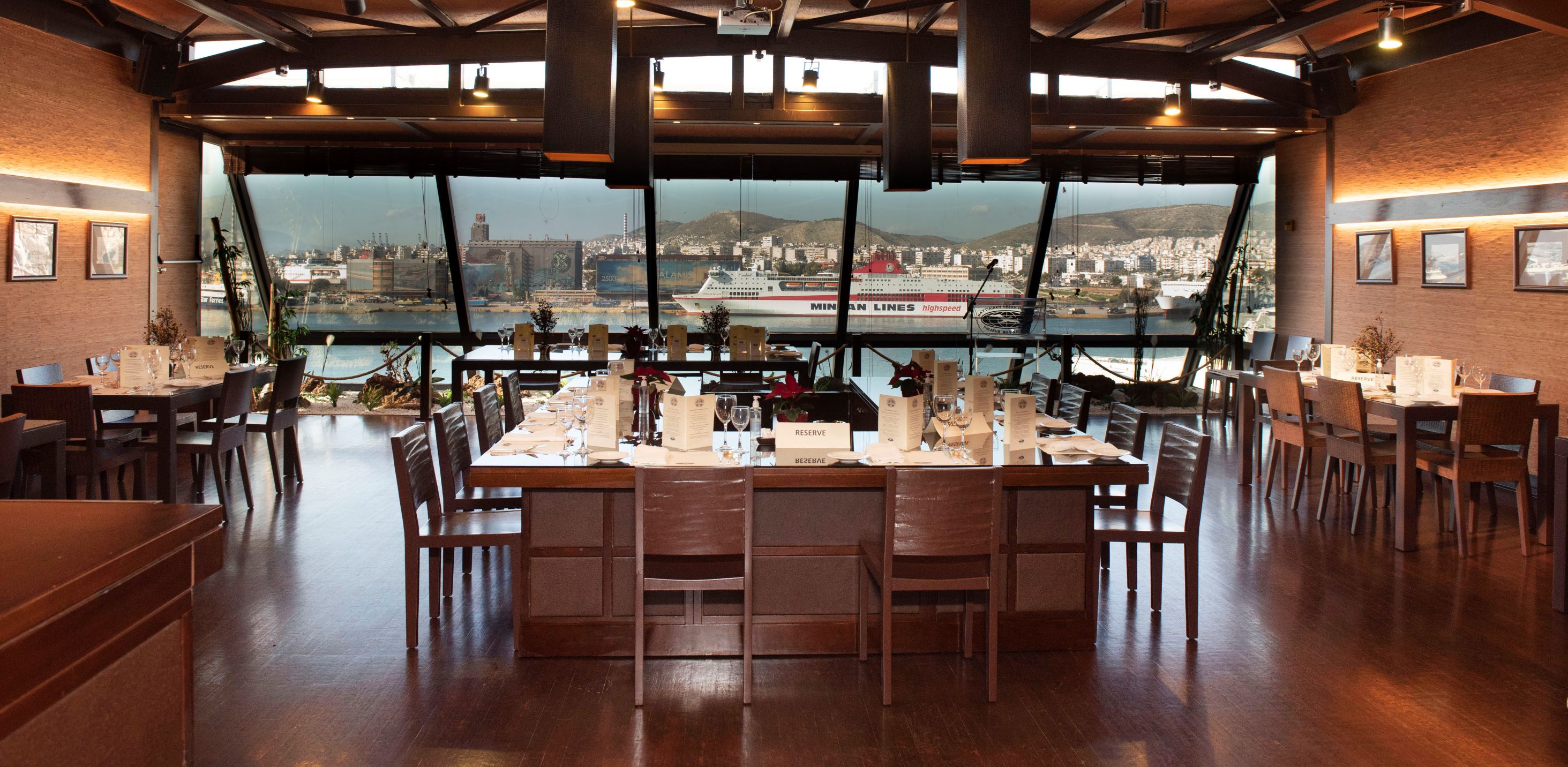 ---
BENAKI MUSEUM
The Benaki Museum, founded by Antonis Benakis in 1931, is among the most extensive and innovative museum organisations in Europe. Diverse cultures from all historical periods meet contemporary art movements across a network of venues all over Athens -and beyond. The following venues of the Benaki Museum are available to companies or individuals for event hire. For more information, please click here.

1, Koumbari Street, GR-106 74 Athens, Greece
Contact: Mrs. Liana Tsombanoglou
T: +310 210 3671026 | M: +30 697 4106634
Email: tsombanoglou@benaki.org
Website: benaki.org