Posidonia Web Forums Week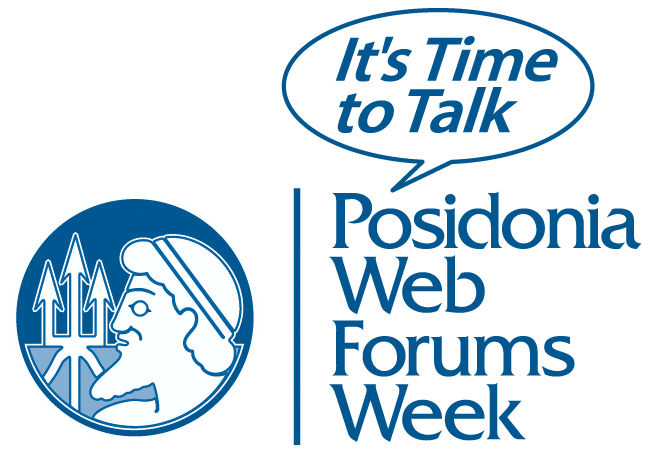 Posidonia is bringing leading maritime media and policy organisations together during what would have been Posidonia week for a series of web conferences and forums under the banner "It's time to talk".

At this critical time, this initiative creates an opportunity for the maritime community to debate the crucial issues and the many challenges it is facing.

Now, more than ever, is the time for the shipping industry to talk again and re-open the channels for exchanging ideas and exploring solutions. Audience participants will see and hear top shipowners and operators debate key topics including the post-pandemic business environment for shipping.

Once again, Posidonia is bringing the maritime communities together. That's what Posidonia is all about.

Scroll down for the programme and more information about each event.

Be part of the Posidonia Web Forums Week!
Programme Overview

Further web events may be announced
Event Details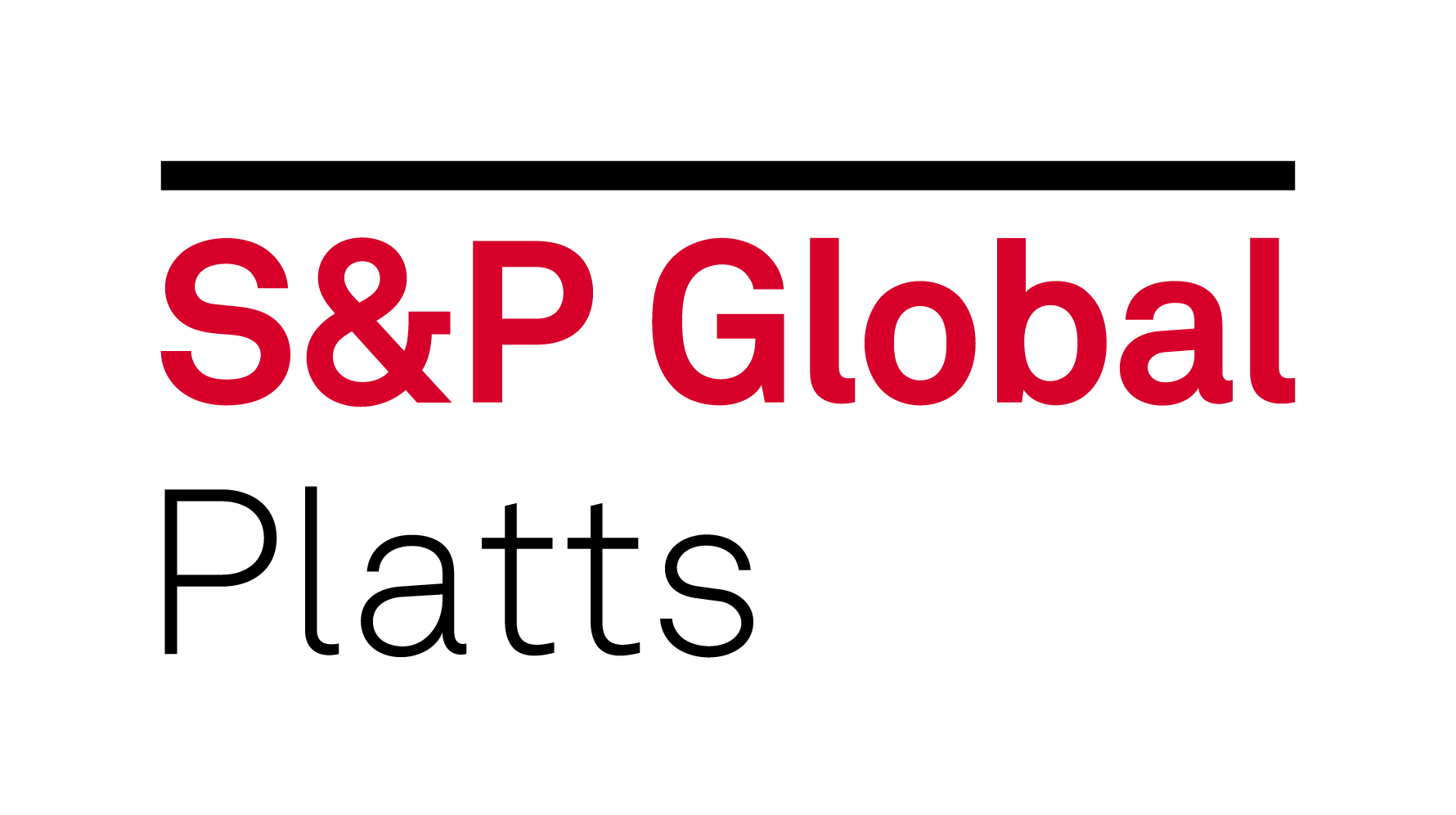 S&P Global Platts Shipping: Low-sulfur marine fuels' impact on global freight levels*
*(title subject to change)
Date: 26 October 2020
Time:
09:00 GMT | 11:00 EET (Greece)
Website: TBC
For more information please contact:
Liz Herbert, Senior Marketing Manager | liz.herbert@spglobal.com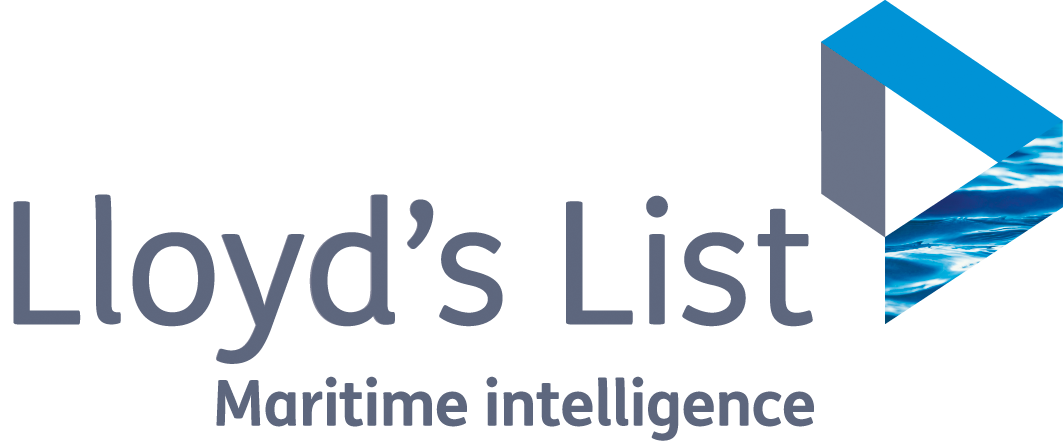 Financial, leadership and human resource challenges for shipping in a pandemic and beyond
Lloyd's List will host a digitally streamed discussion on Monday October 26 shedding light on some of the most important questions facing the shipping industry as it struggles with the ongoing effects of the Covid-19 pandemic but also strives to look beyond that.
A panel of top shipowning names will offer their views and insights on matters such as whether the risks-rewards balance for the owner has changed in an era of increased volatility and disruptions to global trade growth.
Date: 26 October 2020
Time:
13:00 GMT | 15:00 EET (Greece)
Website: https://pages.maritimeintelligence.informa.com/PosidoniaDigitalForum
For more information please contact:
Jo Kirkpatrick | jo.kirkpatrick@informa.com

TradeWinds Digital Forum Series - Shipowners Forum 2020
Join TradeWinds as we bring together a line-up of leading shipowners to discuss burning wide-ranging issues affecting the market and where they are seeing lucrative opportunities.
Date: 27 October 2020
Time:
Session 1: 09:00 GMT | 11:00 EET (Greece) | 17:00 SGT
Session 2: 11:00 GMT | 13:00 EET (Greece) | 19:00 SGT
Website: www.tradewinds.events/ShipownersForum2020
For more information please contact:
Pranjal Borkotoky, Conference Director | pranjal.borkotoky@tradewindsnews.com

ABS Sustainability Summit - Shaping Maritime's Future Together
In this inaugural virtual event, ABS will bring together industry leaders to address some of the industry's most pressing issues and discuss the latest decarbonization insights surrounding fuel options, technology advancements, operational improvements, as well as the effects of COVID-19 on the maritime industry. Please visit the event website to view more time zone options.
Date: 27 October 2020
Time:
13:00 GMT | 15:00 EET (Greece)
Website: https://webinars.on24.com/ABS/2020sustainabilitysummit

For more information please contact:
Robyn Lumbers, Global Strategic Marketing Manager | ABS | ABSEvents@eagle.org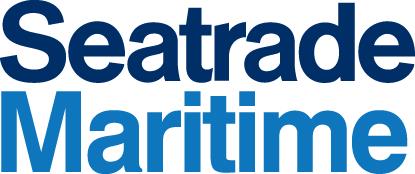 Seatrade Webinar Series
Thursday 29 October
09:00 GMT
Session title: Why Digital is the Way Forward for Shipping
11:00 GMT
Session title: Reducing Shipping's Environmental Footprint
Friday 30 October
11:00 GMT
Session title: Future Fuels for Shipping, With a Focus on LNG
Website: https://www.seatrademaritimeevents.com/en/posidonia-forum-seatrade.html
For more information please contact:
Emma Howell, Director of Marketing & Partnerships | Emma.howell@informa.com

YES to Shipping Forum 2020
YES to Shipping Forum 2020 will be held on Thursday 29 October 2020, from 18:00 to 21:00 (ΕΕΤ). This Forum will be live on YES FORUM's Facebook page.
YES Forum aims to enhance the open and direct dialogue among young people studying, willing to pursue a career or already working in shipping with distinguished executives from the whole spectrum of the maritime cluster, prestigious academics, representatives of Μinistries, Μerchant Μarine Academies and Shipping Organisations. All these stakeholders will be able to exchange their views and opinions about their future in the Greek Shipping Industry, discuss ways through which young people should overcome the obstacles they are facing, keeping in mind also the best ways to take advantage of the opportunities offered in this key world trade sector.
Date: 29 October 2020
Time:
16:00 - 19:00 GMT | 18:00 - 21:00 EET (Greece)
Website: www.yes-forum.com
For more information please contact:
Evanthia Tsekou | info@yes-forum.com

eMariMatch 2020
International Matchmaking of the Posidonia Web Forums Week
Meet new business partners & expand your Research & Innovation Network in the maritime sector
eMariMatch 2020, the brokerage forum organised by the Enterprise Europe Network will take place online on the 29 and 30th October 2020.
MariMatch 2020 is a unique opportunity to establish new cross-border contacts and a very effective International forum to meet potential business partners, explore all kinds of cooperation possibilities.
Thursday 29 October
‎B2B Day 1 - Morning session - Remote meetings
09:00 - 12:00 GMT | 11:00 - 14:00 EET (Greece)
B2B Day 1 - Afternoon session - Remote meetings
12:30 - 15:30 GMT | 14:30 - 17:30 EET (Greece)
Friday 30 October
‎B2B Day 2 - Morning session - Remote meetings
09:00 - 12:00 GMT | 11:00 - 14:00 EET (Greece)
B2B Day 2 - Afternoon session - Remote meetings
12:30 - 15:30 GMT | 14:30 - 17:30 EET (Greece)
Website: https://emarimatch-2020.b2match.io/
For more information please contact:
Dr Cristina Pascual | marimatch-posidonia@ekt.gr