The Posidonia "Save Food" Project
Traditionally, many events take place during the Posidonia period and a lot of food and drinks are consumed in the first 10 days of June.
But a lot more might be left over.
And now, more than ever, it is important that every little bit is utilized in a sustainable manner and reaches people in need.
For this reason, Posidonia Exhibitions S.A. invites exhibitors, visitors and all Posidonians to consider donating any left-over food or non-alcoholic beverages from your events where it is most needed!
In cooperation with Boroume, a non-profit food rescue organization, we would like to encourage exhibitors and Posidonia participants who organize an event during Posidonia, (a reception, dinner, conference or seminar, inside the exhibition center or outside the exhibition premises), to join our "Save Food" Project and make sure that any left-over food is delivered to organizations, municipalities, shelters and other recipients who will distribute it according to their needs. During Posidonia 2018 more than 1,000 portions of food were saved and donated to 7 welfare organizations all over Attica.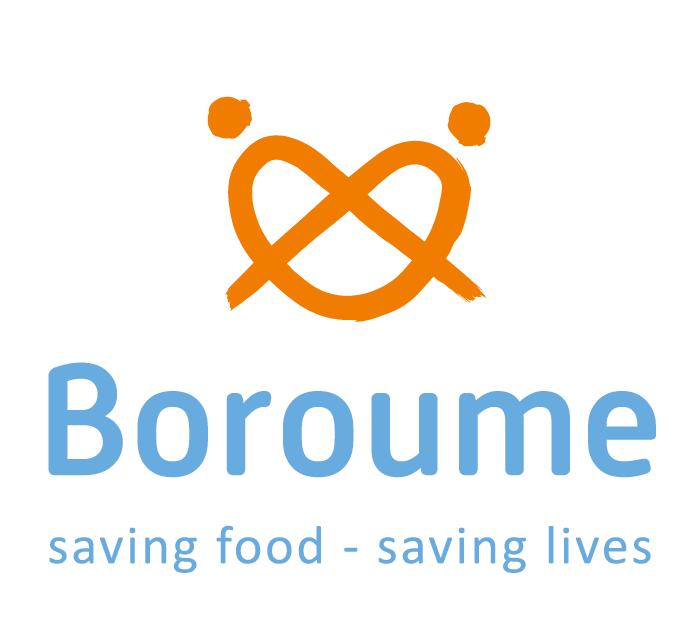 Boroume is a non-profit organization dedicated to reducing food waste in Greece through food saving programs at every stage of the food chain, educational programs and awareness raising campaigns, the coordination of the National Alliance Against Food Waste and the first food saving certification "No Food Waste" (in strategic partnership with TÜV Austria Hellas). Since the beginning of its operation in 2011, more than 57 million meals have been saved and offered to 650 charities all over Greece. Boroume has been supported by foundations such as Stavros Niarchos, Ioannis Latsis, Bodossaki, NGO Vapori, The Hellenic Initiative Australia and was awarded the European Citizenship Award 2017 by the European Parliament.
Without collecting, storing or distributing food themselves, Boroume simply finds the most suitable food aid program -in terms of need and location- and coordinates the food collection by the recipient welfare organization, hence minimizing the effort of the donor to a single phone call/ email.
Join BOROUME
To join this important project please contact BOROUME at info@boroume.gr or +30 210 3237805 or visit www.boroume.gr