Posidonia Squash Tournament
1st Posidonia Squash Tournament launches in Piraeus! Put your squash skills to the test for a memorable tournament!
Posidonia 2022 will host the 1st shipping squash event on Saturday 4 June 2022 at the state-of-the-art Wave Squash Club, situated within the Port of Piraeus.
Overlooking the port entrance and passing by ferries, five new squash courts will welcome the international shipping community for an afternoon of intense squash games, excitement, fun, competition and networking in the run-up to the Posidonia exhibition.
Beginners and advanced players are all welcome and the event will culminate in a fun awards ceremony and reception within the Squash Club premises. Members of the international maritime community and Posidonia participants are eligible to enter the event. The latest addition to the Posidonia Games, the Posidonia Squash Tournament is a team event.
Proceeds of the tournament will be donated to Piraeus based charities and the Public Benefit Municipal Corporation of Piraeus. Join us in promoting the home of shipping and supporting the local community.
Squash players from all over the world, raise your racquets and join us for the first Posidonia Squash Tournament!
EVENT RULES AND GUIDELINES
Rules & Regulations
The Posidonia Squash Tournament will be held in accordance with the World Squash Federation rules.
The event format allows for up to 16 teams. A team consists of any 3 players.
Players are scheduled a minimum of 3 matches. Matches are best of 3 games to 11.
Each team member plays one match per round.
Competition is single elimination. Winning teams of each round proceed to next round, while each round's defeated teams continue playing for ranking.
Professional players are not allowed to participate in the Tournament.
Point Scoring System
All ties shall be the best of three matches, and each match the best of 3 games. A team wins a TIE when it has won three or two individual MATCHES in that TIE i.e. 3-0, 2-1.
All games will be played up to eleven (11) points or by tie break.
PARTICIPATION INFORMATION
Tournament to start 17:00 on Saturday 4 June 2022.
Specific Competition Details will be provided at Registration.
Squash clothing & non-marking shoes are required.
Double Yellow Dot match balls will be supplied.
Squash racquets can be provided if needed and if requested 10 days in advance.
Teams:
Companies and associations, members of the global shipping community, are eligible for participation at the Posidonia Squash Tournament.
Each team consists of 3 players. To register, a team must include at least 2 and no more than 5 players. A team may register up to five players, i.e. 3 players plus 2 reserves. Each player will play his opposite number from the opposing team.
For teams with less than 3 players, the organisers will propose additional players to join the team. Every team must have at least 3 players to be eligible to join the event. Teams may consist of participants from different companies.
Registrations are on a first-come, first-served basis. The Organisers will confirm your registration status. You will not be invoiced until your registration is confirmed.
Team Order: Each team will submit a complete list of players, by name, in the company's team, in descending order of strength, i.e. first seed #1, second seed #2 etc., including reserves -if any.
The registration fee for a team is €280 + VAT 24%, if applicable (includes tournament participation, event t-shirt and invitations for reception for up to 5 people).
Individual players:
Members of the global shipping community can register as individuals to participate in the Tournament, but their registration will only be confirmed if the Organisers of the event are able to arrange for their inclusion in one of the teams participating in the Tournament.
Individual players will be included in either existing confirmed teams with less than 3 players or in teams that will be formed by 3 players, who have registered as individuals.
Individual players will not be invoiced until their participation in a team can be confirmed. When individual players receive confirmation of an available place in a team, their entry will be accepted only once full fee payment has been received.
The registration fee for an individual is €80 + VAT 24%, if applicable (includes tournament participation, event t-shirt and invitation for reception).
Registrations
Registrations will open closer to the event and are on a first-come first-served basis. Early registration is strongly advised as the tournament format allows for limited number of participants.

Call for Sponsors: Should you wish to become a sponsor and support this fun event, please contact mphotou@posidonia-events.com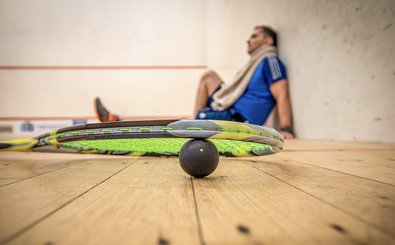 VIEW IMAGE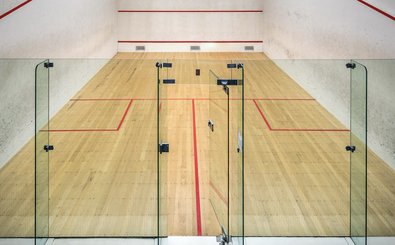 VIEW IMAGE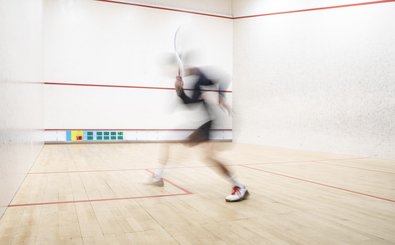 VIEW IMAGE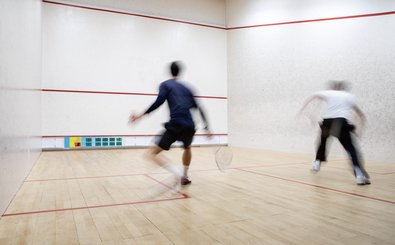 VIEW IMAGE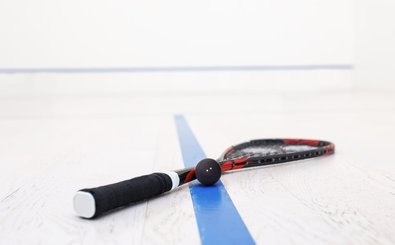 VIEW IMAGE